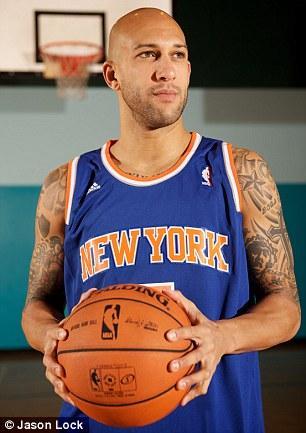 After his performance in the World Cup, Tim Howard has pretty much solidified his place among the most loved soccer players in U.S. history.
Now that he has achieved fame on the pitch, Howard seems to be up for challenging another arena, and it involves a roundball, a hardcourt, and the bright lights of New York City.
Check out the tweet Howard sent on Thursday offering his services to the Knicks. As a New Jersey native and one of the best defensive athletes of our generation, this actually wouldn't be a bad decision at all if the Knicks suited up Howard.
Via
For the Win