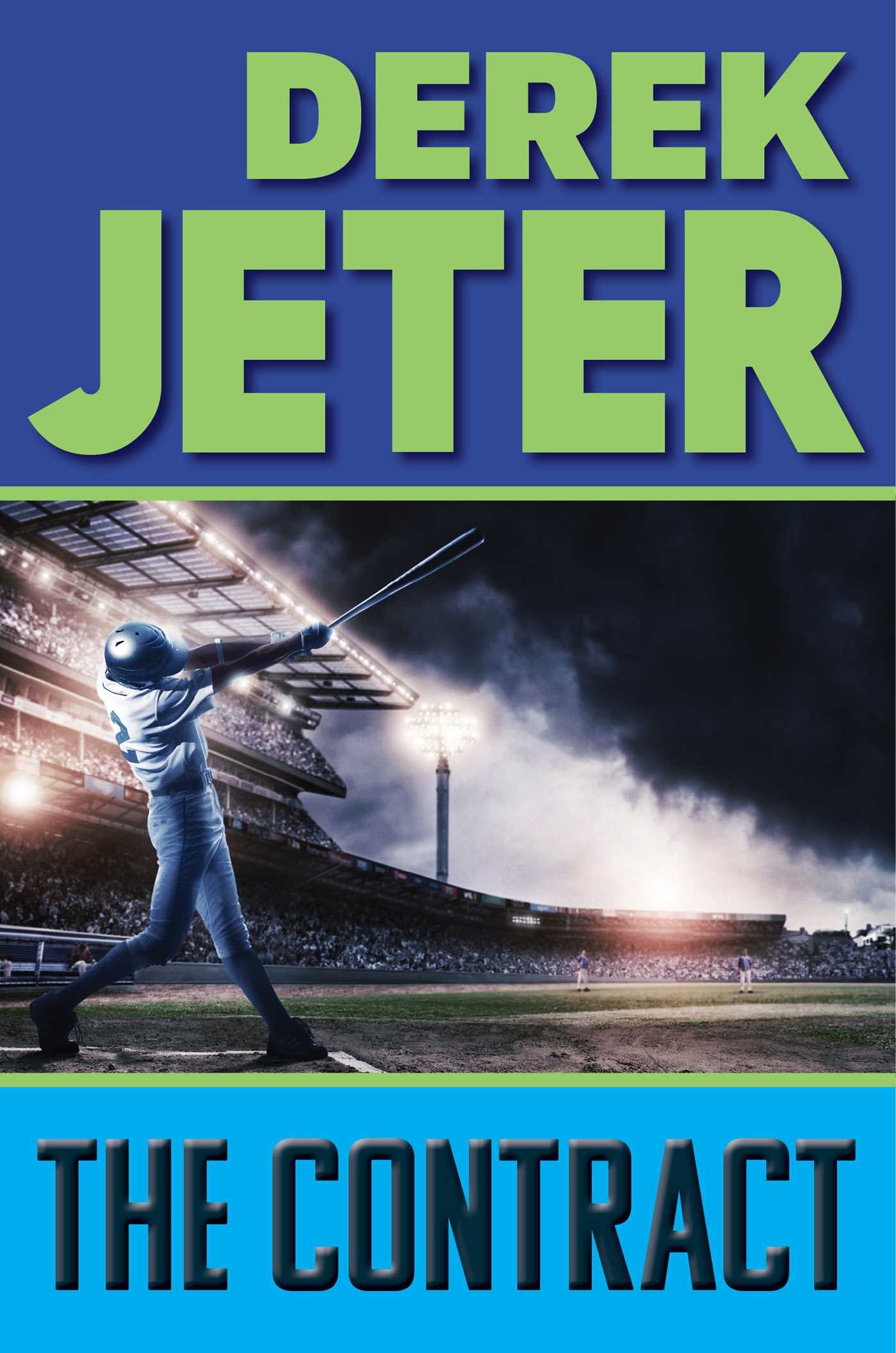 When Derek Jeter's time as a professional baseball player is done, the next step for the 40-year-old is a venture into the world of book publishing.
With that being said, it seems as though New York's pride and joy has already got a jump on releasing his first children's book, as it is currently available for pre-order on Amazon.com.
A shot of the cover image can be seen above. Meanwhile, you can read a quick summary of what is inside the cover below:
As a young boy, Derek Jeter dreams of begin the shortstop for the New York Yankees. He even imagines himself in the World Series. So when Derek is chosen for the Little League Tigers, he hopes to play shortstop. But on the day of the assignments, Derek Starts at second base. Still, he tries his best while he wishes and dreams of that shortstop spot. And to help him stay focused on school, his parents make him a contract: keep up the grades or no baseball. Derek makes sure he always plays his best game—on and off the baseball field!
Sounds awesome.
Jeter's publishing group, Simon & Schuster, has also announced two additional books set to be released soon as well. One chronicles Jeter's final season (story still being written) while the other features the true and inspirational story of how Ed Lucas became the first blind person to cover baseball in a broadcasting capacity.
Via
Eye on Baseball