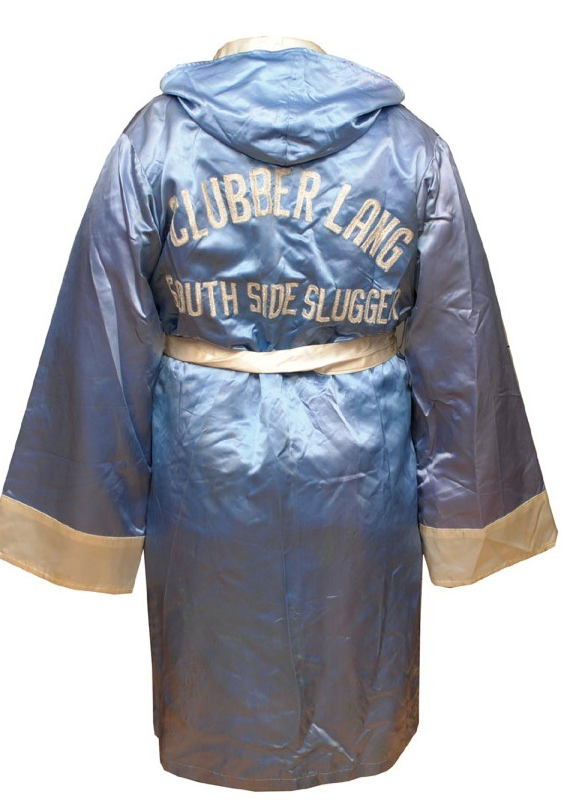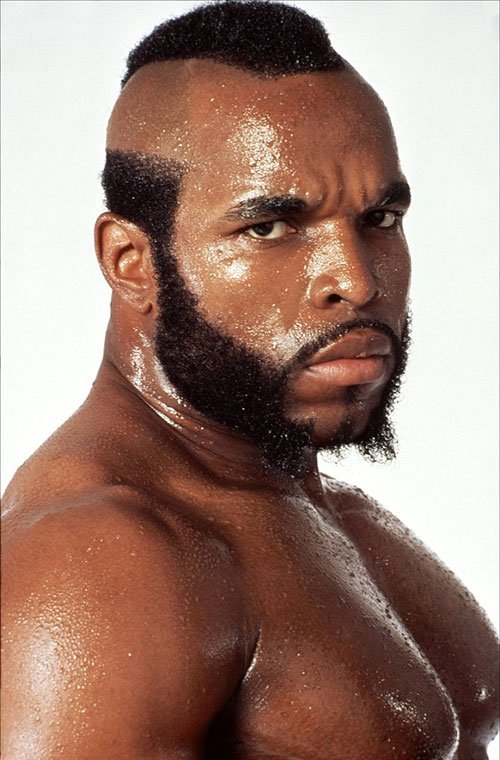 A piece of boxing history could very well be yours for the right price.
Beginning on Tuesday, the bidding will open on the Clubber Lang fight robe worn by Mr. T in "Rocky III." The historic drab is being auctioned off by
Grey Flannel Auctions
.
Here is a description of the item:
Robe screen-worn by Mr. T who played the character Clubber Lang in "Rocky III", an installment of one of the most successful sports movie franchises in history. The six movie franchise has grossed approximately $566 million. Baby blue silk robe with white trim. On the back reads "CLUBBER LANG SOUTH SIDE SLUGGER" in white chain-stitching. This robe was presented to us as screen-worn. Accompanied by an LOA from Frank Stallone.