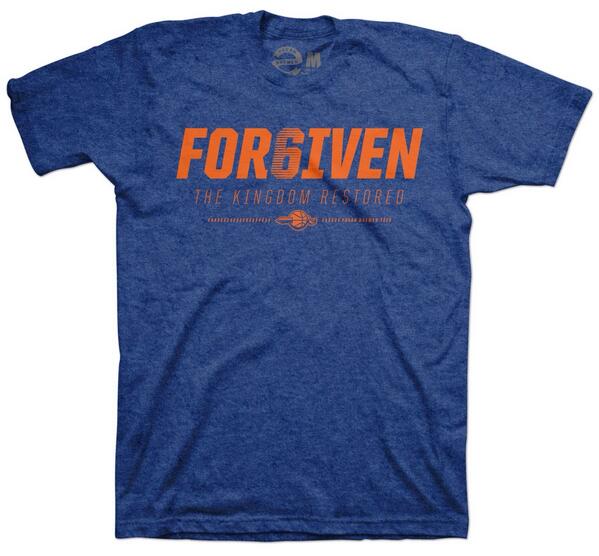 It remains to be seen where LeBron James decides to play basketball next season. But folks in Cleveland are seriously hoping he chooses the state of Ohio.
If James does return to the Cavaliers, a local company is prepared to distribute t-shirts for the masses to celebrate the King's glorious return.
As you can see, all will be "For6iven" if James returns to the Cavs.
Via
Bleacher Report