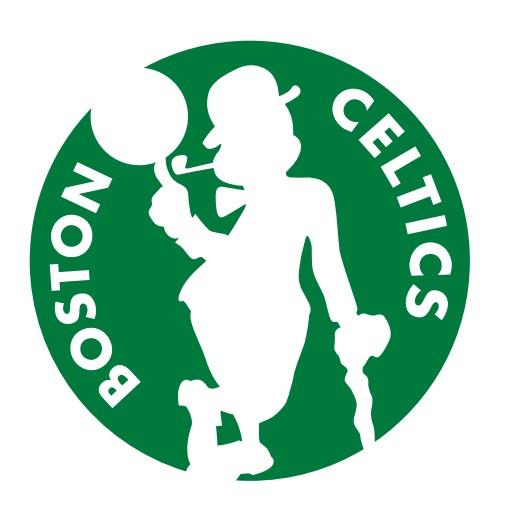 A new look is coming for the Boston Celtics and it involves the use of an alternate logo.
The new logo features a white silhouette of "Lucky The Leprechaun," a character created in the 1960s by Red Auerbach's brother, and will arrive just in time for the 2014-15 season.
As awesome as it is, the team doesn't plan to feature the logo on uniforms or on the court, but rather solely on team apparel instead.
Via
For the Win