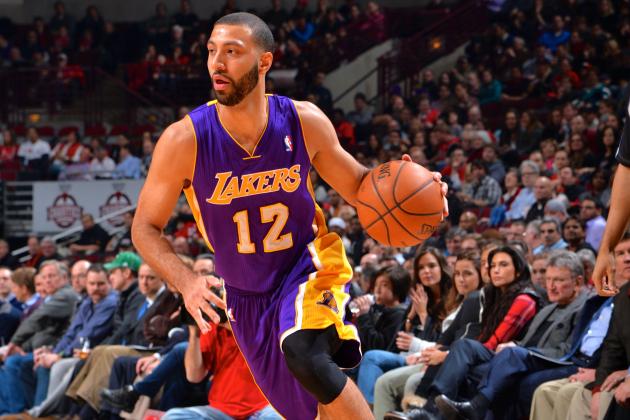 On Friday, Kendall Marshall was waived by the Los Angeles Lakers as part of a continued effort to free up as much salary cap space as possible for the upcoming season. Marshall was picked off waivers by the Bucks shortly thereafter.
On Sunday, Marshall took to Twitter to thank everyone in the Lakers organization for giving him a chance, which was definitely a classy gesture to do.
However, Marshall also wanted to thank the casual Mexican food chain Chipotle, and expressed his excitement in seeing what the restaurant had to offer in Milwaukee.
and lastly, I'd like to thank chipotle. I'm lookin forward to seein what the chipotles in MIL have to offer. #FearTheBeardedDeer
— Kendall Marshall (@KButter5) July 20, 2014
Via
For the Win