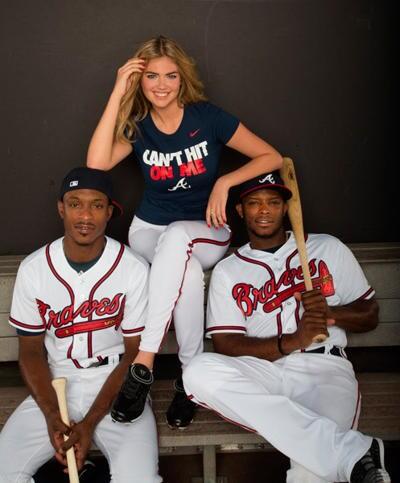 The final roster spot for both leagues in the 2014 All-Star Game will be awarded Thursday after several days of fan voting.
In the National League, it appears Justin Upton received a huge boost in support when actress/model
Kate Upton
urged her baseball-loving Twitter followers to "keep it in the family" and vote to send Upton the ASG.
"Everyone go and vote for @JUP_8TL for the All Star Game! #keepitinthefamily #VoteJUp"
Any questions?
Via
MLB Cut 4