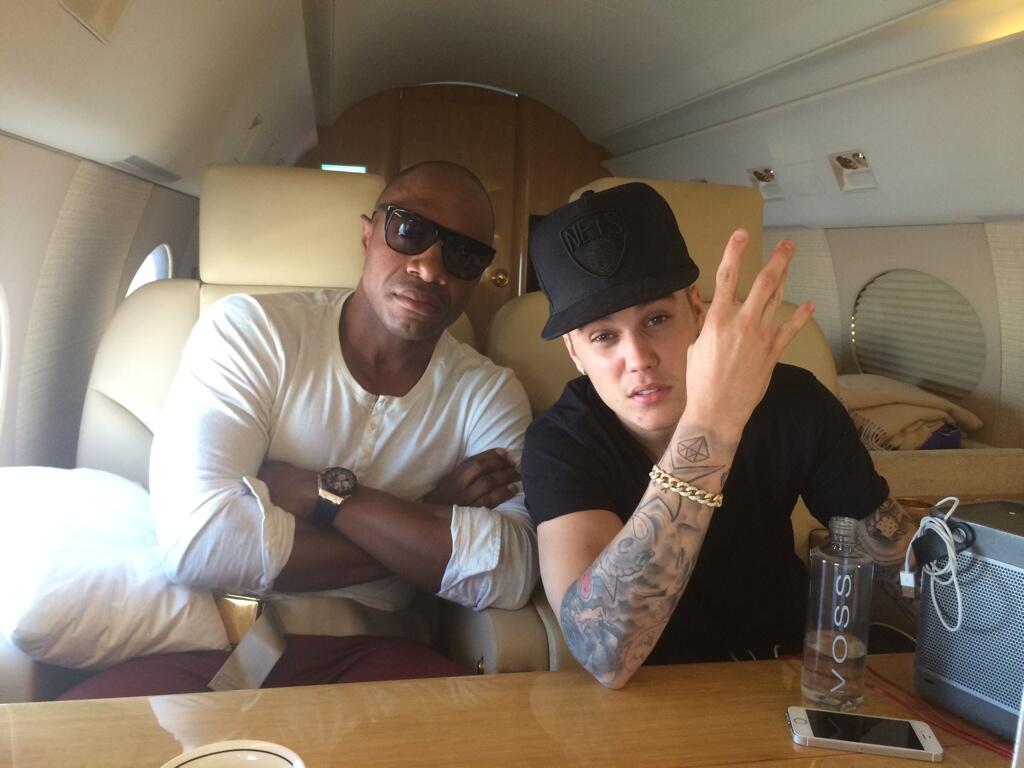 ESPN college basketball analyst and former NBA player Jay Williams tweeted out a photo of him posing beside Justin Bieber on Monday night. Yes,
that
Jay Williams.
The photo appears to have been taken on a private jet and included the following caption by Williams: "
Spending the last 2 hours with @justinbieber was truly inspiring. He is changing lives. #BELIEVE"
Changing lives?
This must be some sort of joke. Say it isn't so, Jay!
Via
For the Win