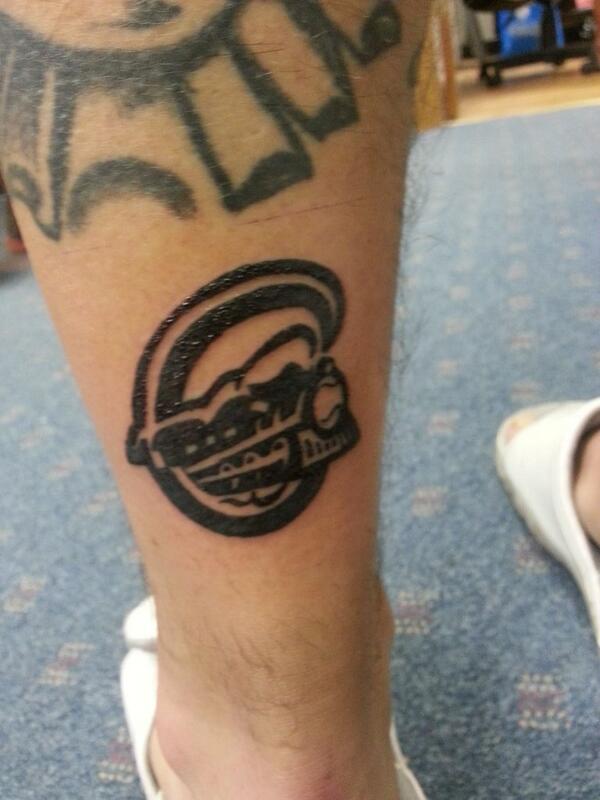 How about tattoos for tickets?
The Syracuse Chiefs, Triple-A affiliate of the Washington Nationals, offered fans a deal some couldn't refuse when they extended free general admission tickets for life in exchange of getting a tattoo of the team logo. On Tuesday, 36 fans took the minor league franchise up on its offer.
The fans stood in line for hours waiting for the gates to open before club officials rewarded their patience (and loyalty) by handing them vouchers for the tickets. From there, the fans had to hold up their end of the bargain by going to a nearby tattoo parlor.
Amazingly, a few more fans wanted to take part in the promotion, but the Chiefs turned them away after showing up a tad bit late to the gates.
Via
For the Win