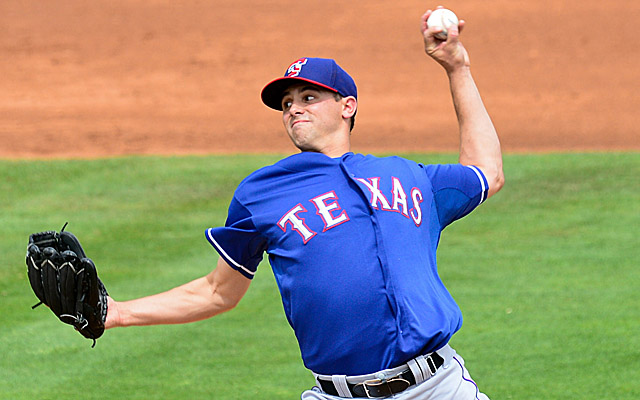 How much is a left-handed starting pitcher worth to the money savvy Oakland Athletics? Apparently, the going rate for such players is just $1.
Yes, you read that correctly. According to
Ken Rosenthal of FOX Sports
, the A's acquired southpaw Brad Mills from the Milwaukee Brewers for a thrifty price of one George Washington bill earlier this week.
The A's were reportedly in need of a starting pitcher after Drew Pomeranz hit the disabled list. And Mills was sought after as the perfect solution.
For what's worth, the 29-year-old Mills hasn't pitched in the big leagues since 2012. So it's not exactly like he is a hot commodity right now. With that being said, it's still fair to assume his pitching talent is worth more than one dollar though. I mean, what a bargain.
Ah, Moneyball at its finest. Isn't that right, A's?
Via
Bleacher Report