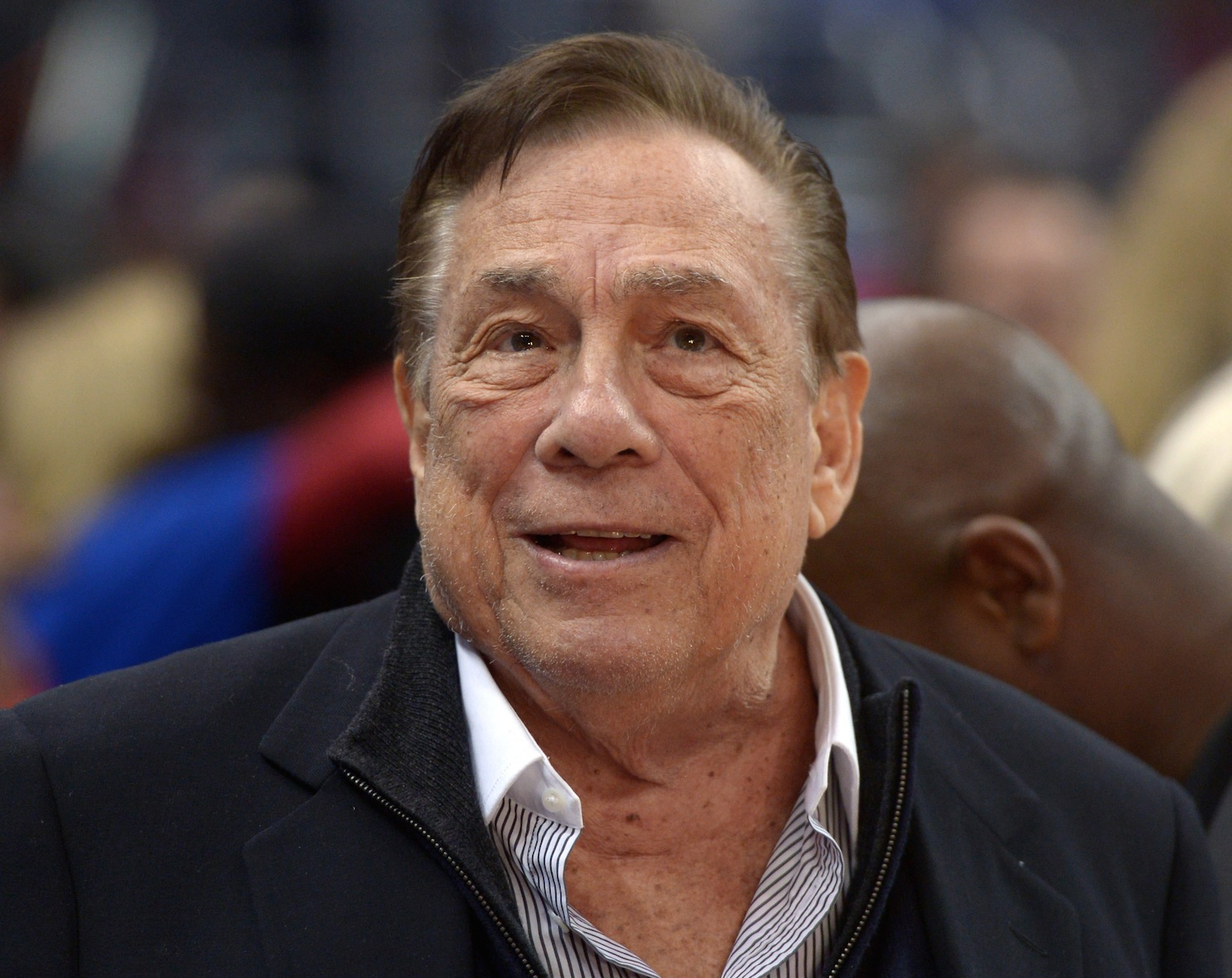 As if we needed any additional proof that Donald Sterling is mentally incompetent, one of the neurologists who examined the Clippers owner to see if he lacks the capacity to run an NBA franchise claims Sterling couldn't even put numbers on the face of a blank clock during a medical test.
The medical results were submitted in a new court filing obtained by
TMZ Sports
recently. In the documents, the two neurologists who evaluated Sterling ruled that the 80-year-old lacks the mental capacity to effectively run his NBA franchise.
One of the neurologist, who boasts more than 20 years of experience on his resume, found that Sterling had "difficulties with the sequencing tasks of reverse spelling and serial subtraction." The same doctor also noted that Sterling was unable to accurately number a clock.
Bottom line: Both neurologists agreed that Sterling's mental deficiencies in "multiple areas of mental function" make him unqualified to manage the Clippers.