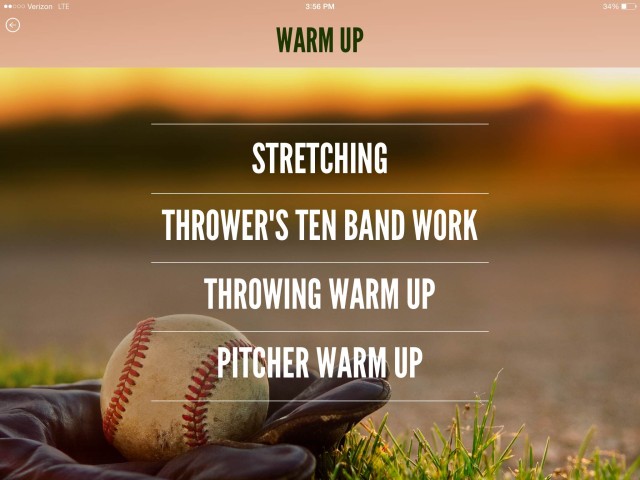 Renowned orthopedic surgeon Dr. James Andrews has teamed up with Dr. Kevin Wilk to release the "Throw Like A Pro" app designed to help reduce the number of elbow injuries among youth baseball playrs.
If the app is used properly, the doctors estimate a 60 percent reduction in related baseball injuries in the coming years. The most notable anticipated reduction caused by the app is in Tommy John surgeries.
"For the people who think famous, major league pitchers are the only ones undergoing Tommy John surgery, we have news for you," said Dr. Wilk in the release. "We have seen countless youth and teenage baseball players with elbow injuries ... It's very unfortunate, sad, and in many cases, probably avoidable."
The app is
currently listed for $9.99 on iTunes
and includes four different features: recommendations, a preseason preparation guide, a pregame warm-up routine, and a pitch counter/rest calculator.
Via
Eye on Baseball