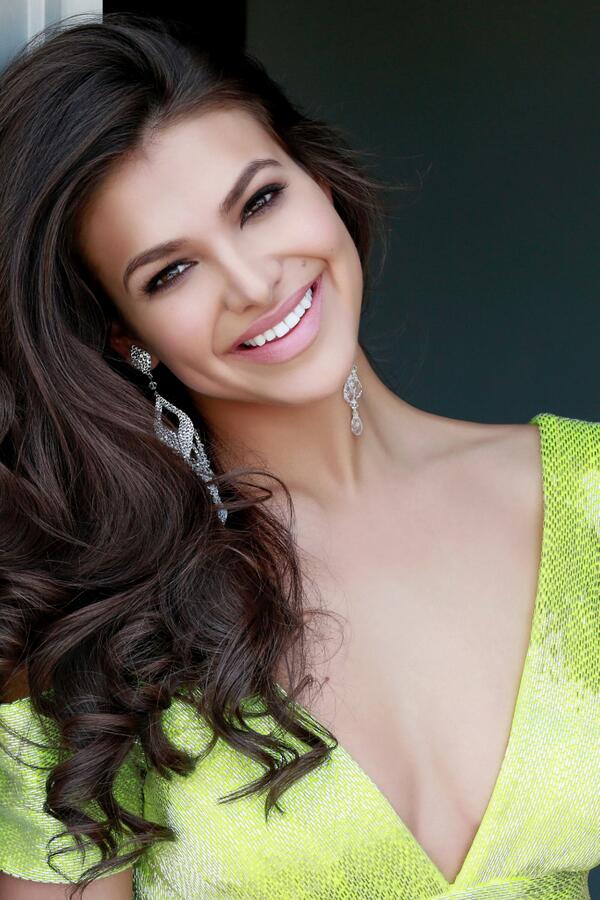 Mark Brunell had a long and relatively successful career in the National Football League, which included winning a Super Bowl ring with the New Orleans Saints. Now that his football playing days are over, he has apparently passed down the torch of winning to his 22-year-old daughter, Caitlin Brunell.
Last weekend, Caitlin competed in the Miss Alabama pageant and came away victorious after beating out 47 other contestants. Her title earned her a place to compete at the Miss America pageant in Atlantic City, New Jersey come September.
For the sake of Eagles quarterback Mark Sanchez's health, let's hope he doesn't make the trip. In 2010, during an episode of
Hard Knocks
, Brunell famously said how he would never let Sanchez near his daughter.
"I have a daughter who's only five years younger than him," Brunell said of Sanchez. "That's really weird... He's not meeting my daughter. She already thinks he's cute."
In case you are curious, the last Miss Alabama to win Miss America came in 2012 when Laura Kaeppeler won the crown.
Via
Eye on Football