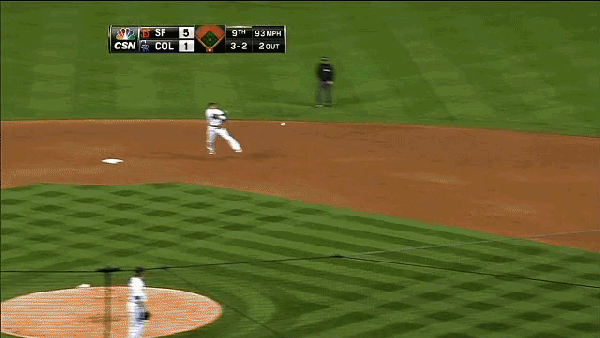 Despite popular opinion, sometimes hustling is not always the best policy.
Take this example of San Francisco Giants reliever Santiago Casilla for example. Last night, Casilla injured himself trying to beat out a groundball with his team up four runs in the ninth inning. The pitcher had to be carried off the field and a trip to the disabled list seems imminent.
After the game, Giants skipper Bruce Bochy said he told Casilla not to swing at all in his plate appearance and was in "shock" when he saw Casilla busting it down the line like that.
"I don't know what got into him," said Bochy.
Via
Deadspin