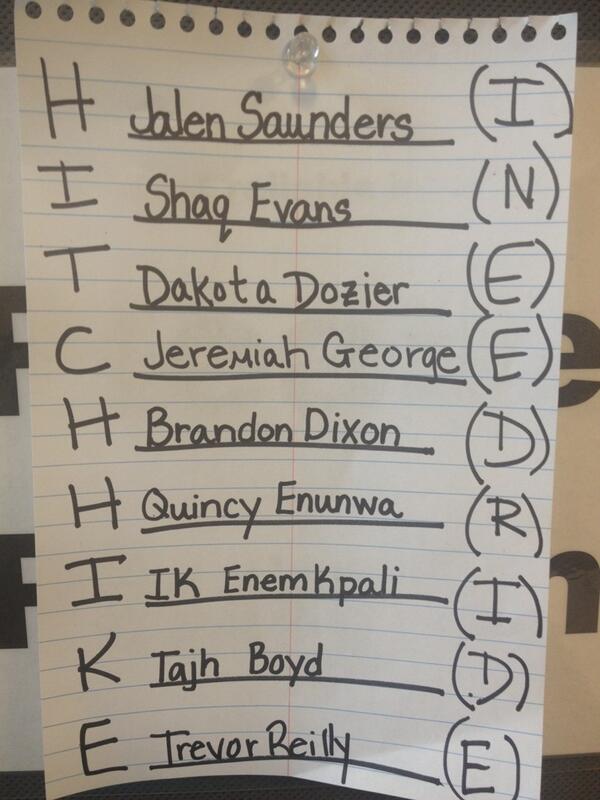 The New York Jets had 12 picks in this year's NFL Draft. This includes whopping nine picks on Saturday alone.
Beat writer Manish Mehta of the New York Daily News didn't believe the team would actually use all of its allotted picks. So, he sent out the following tweet proclaiming that he would hitchhike home if the Jets did in fact use all of them.
Jets are scheduled for a league-high 9 picks today. I'll hitchhike home if they actually draft 9 players. Look for trade(s) today. #nyj
— Manish Mehta (@MMehtaNYDN) May 10, 2014
As fate would have it, the Jets did use all of their picks and it left Mehta in a precarious position. As the
Bleacher Report
stated, it's not clear whether Mehta will follow through with his promise, but it would be really neat if he did.
Jets GM John Idzik walked over and handed this to me after press conference. "Here's a souvenir for you." #nyj pic.twitter.com/BCQyd0yXjv
— Manish Mehta (@MMehtaNYDN) May 10, 2014