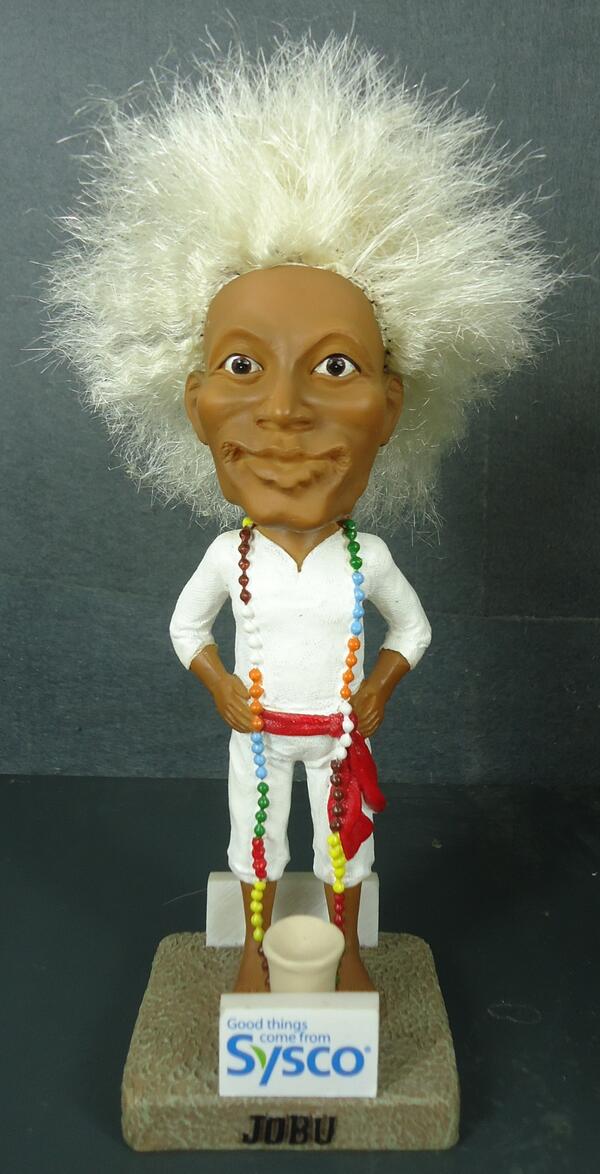 On August 1, the first 1,500 fans through the gates to watch the Lake County Captains, Single-A affiliate of the Cleveland Indians are in for a treat.
This is because these lucky fans will get their hands on a genuine bobblehead of Jobu from "Major League." You know, the
figurine made famous
by the immortal Pedro Cerrano.
This might be the greatest giveaway in the history of giveaways.
Via
Bleacher Report