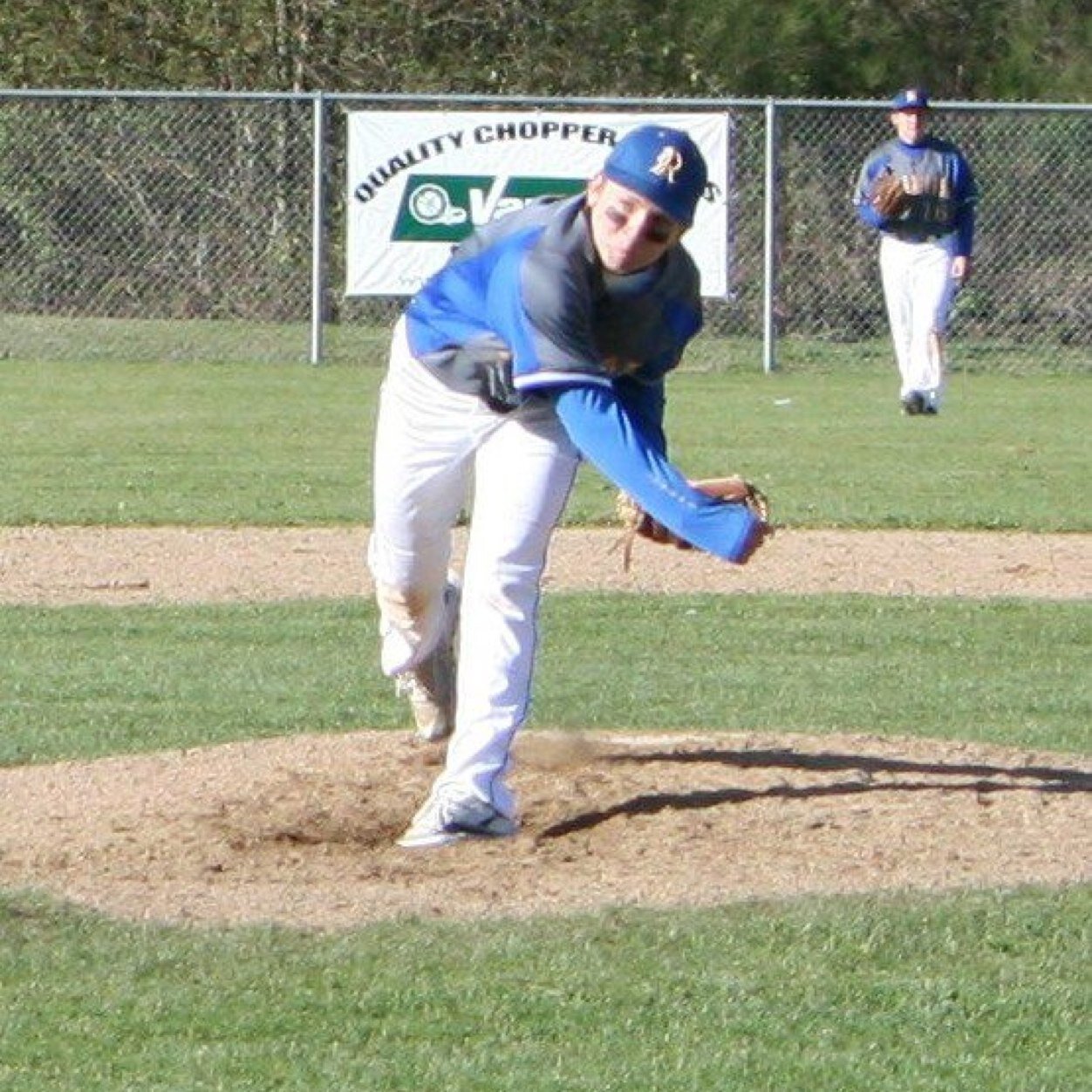 A high school pitcher from the state of Washington is probably feeling a little sore today after throwing an astounding 194 pitches in a single start on Tuesday.
Dylan Fosnacht of Rochester High School worked 14 innings in his team's 17-inning victory and racked up 17 strikeouts. Due to his unusually high pitch count, Fosnacht's performance is also bound to welcome some scrutiny as well, including from Rays ace David Price.
haha you're a beast @DFosnacht5 ...but let's be a little smarter brotha!! Love the competitiveness though!! #urcoachshouldbefired
— David Price (@DAVIDprice14) May 15, 2014
In a time where major league pitchers are succumbing to arm injuries left and right, it's a bit crazy to think a high schooler just tossed nearly 200 pitches in a single game. While there doesn't appear to be any immediate consequences from having Fosnacht throw this many pitches, there could be some down the line whether or not he pursues a career in baseball after high school.
Via
Eye on Baseball
(Photo:
Twitter
)