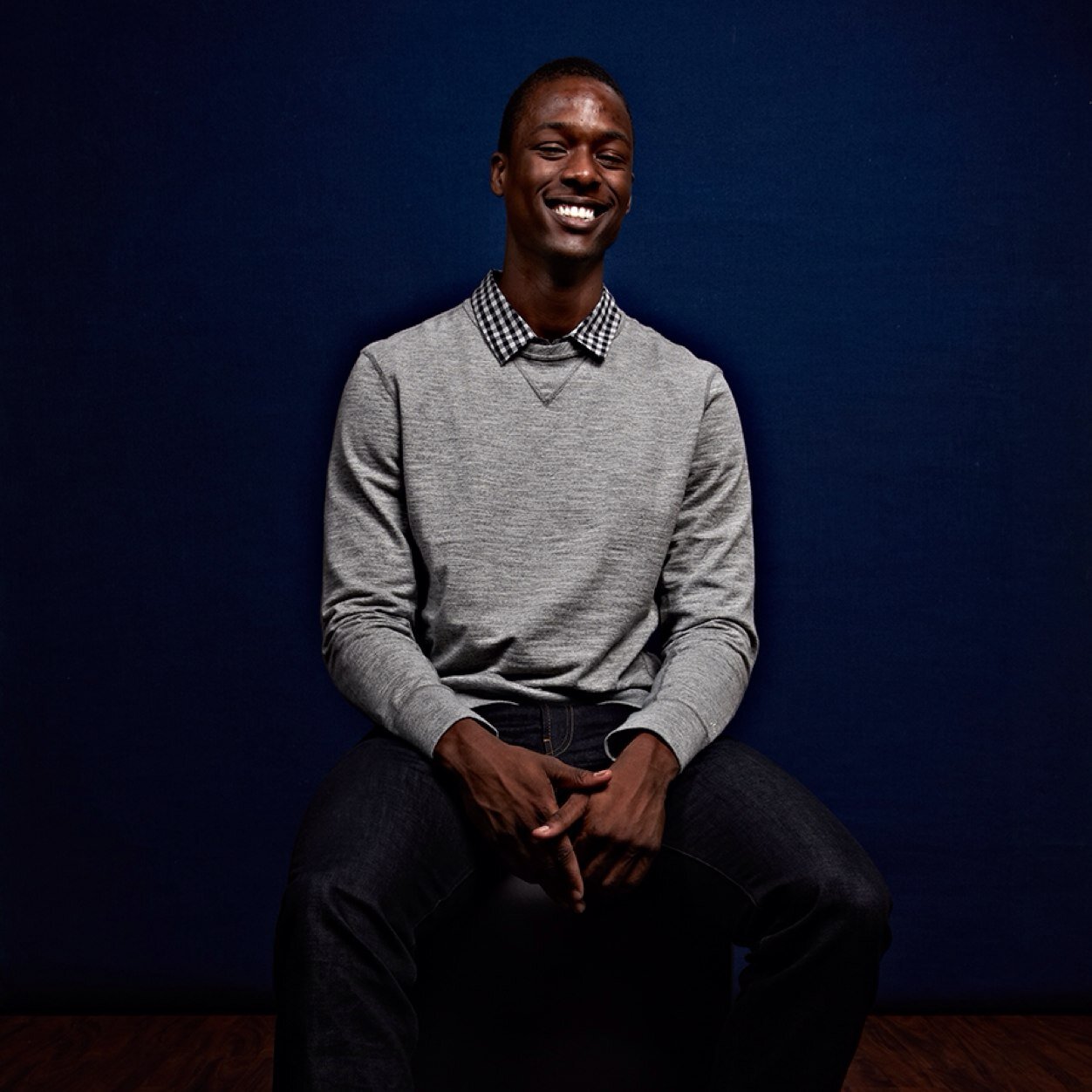 Harrison Barnes is giving fans the chance to score his autograph for free this offseason.
"Since I get so many requests for autographs, I bought a P.O. Box for all of you to send items for me to sign,"
Barnes wrote in an announcement on his
Facebook page
.
"I'm really excited to sign for everyone who's ever asked me for an autograph. I appreciate all the messages and replies I get on social media. This is my thank you to all of you and a token of my appreciation for not only supporting me as a player but as a person as well."
Okay, so here is how Barnes' autograph policy works. For fans to be eligible, they must send him a handwritten letter explaining why they want an item signed along with a photo of them holding the item. Fans must also include a self-addressed and stamped envelope for Barnes to return the item to its proper owner. Oh, and there is a strict limit of one autograph per person.
"My time is limited because of daily workouts, 'Games of Thrones,' 'House of Cards,' and video games,"
Barnes wrote.
"Items will be sent back as soon as possible."
Via
ESPN