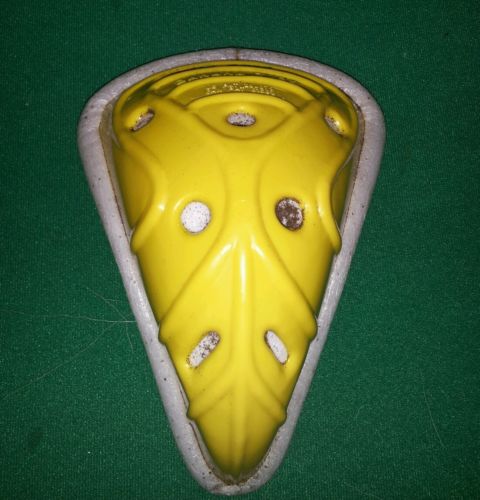 Is anyone in the market for a game-used cup by Tyler Seguin?
If so, this strange "collectible" could be all yours for a cool price of $250, assuming you take advantage and buy the item from
eBay
.
Apparently, the cup was worn when Seguin played for the Boston Bruins. He now suits up and plays hockey for the Dallas Stars.
Here are some more details on the one-of-a-kind piece:
Up for sale is Tyler Seguin's game used cup from his jock strap. Acquired after the Bruins had flopped to the Capitals in the 1st round. The cup was purchased before the annual Bruins equipment sale at Pure Hockey in Medford. My buddy worked at Pure Hockey and manage to set aside a few items. One of the items was the jock strap. The fabric of the jock strap had a nasty sweat smell plus was torn on the side so I threw it out but kept the plastic cup. Purchasing the cup was ment (sic) to be a joke. Comes with a COA.
As the
Bleacher Report
notes, the purchase comes with a worry-free piece of paper known as a certificate of authenticity, so you don't have to feel concerned that the game-used cup isn't legit.