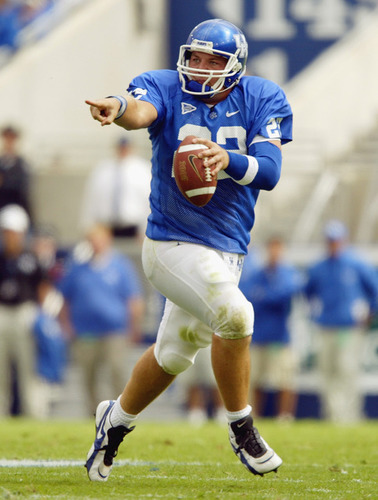 In case you missed it, the NCAA announced a new ruling today that requires schools to provide unlimited meals and snacks to its student athletes.
Naturally, Jared Lorenzen, the former University of Kentucky and NFL quarterback who is also known as the "Hefty Lefty" for his big-boned physique, had something to say about the news. And he took to
Twitter
Tuesday night to share his thoughts on the matter.
I'll tell u what the NCAA really lucked out that I don't have any eligibility left.
— jared lorenzen (@JaredLorenzen22) April 15, 2014
Via
For the Win