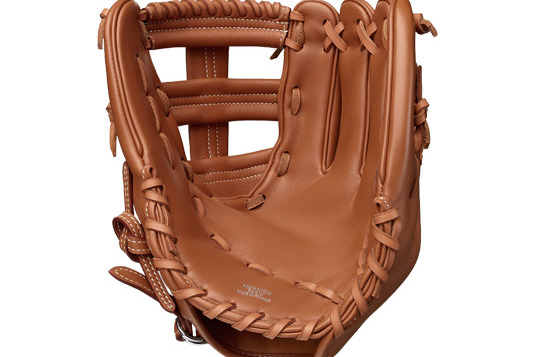 How much would you pay for a carefully crafted baseball glove?
Chances are that most people wouldn't be willing to spend what one company is charging for its gold swift calfskin mitt. Oh, just $14,100.
Hermes, a company known for its premium leather products, says the glove took 25 hours to stitch by hand, which likely means they spent more time playing with leather than any of us have in our entire lifetimes.
The crazy thing is that someone will end up buying it.
Via
Bleacher Report