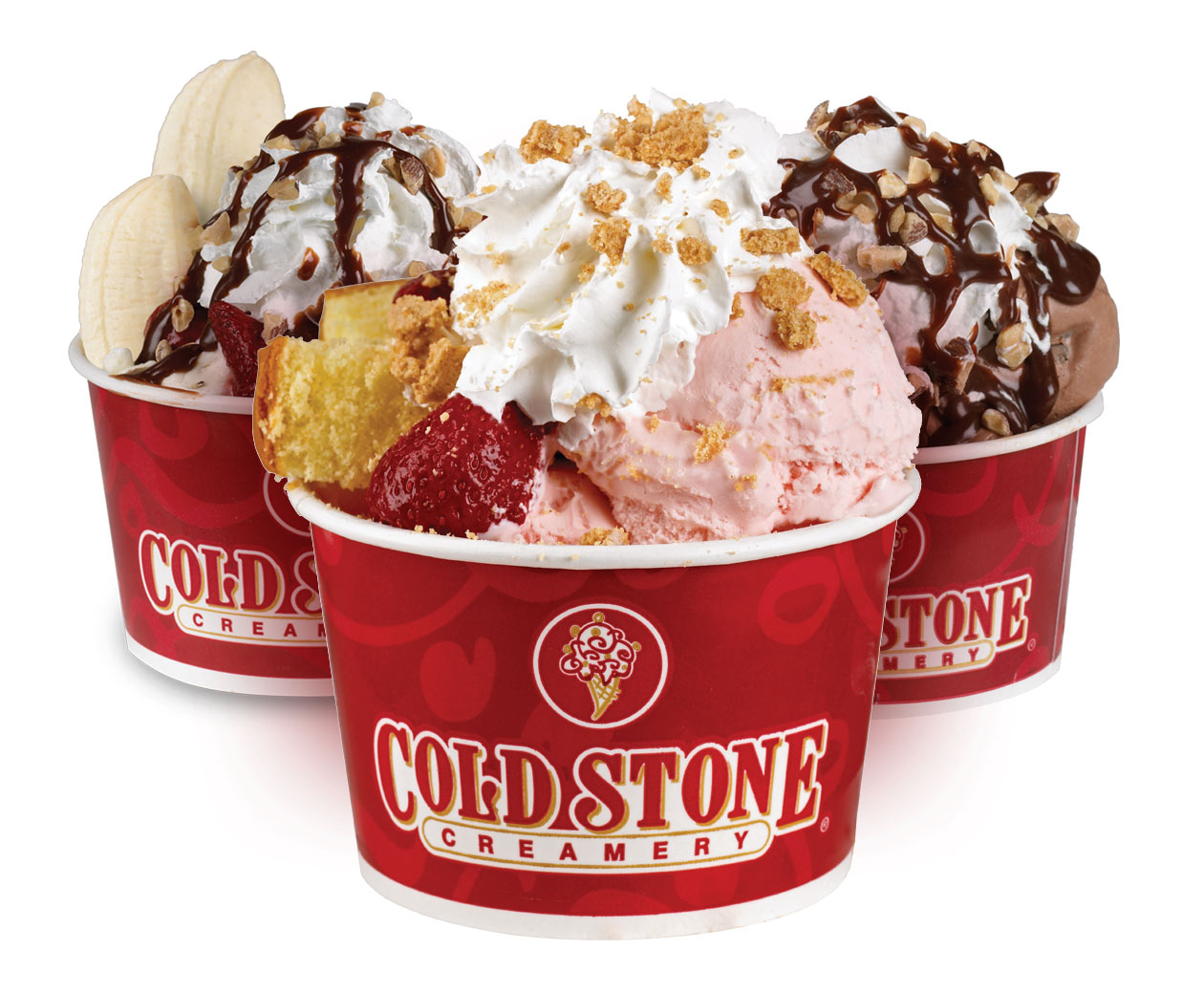 After publicly announcing their engagement at a Cold Stone Creamery recently, Matthew Stafford and longtime girlfriend Kelly Hall must now begin to plan the wedding and reception. However, one part of the festivities they may not have to worry about are the desserts, because Cold Stone Creamery is offering to provide them for free.
Apparently, the American-based ice cream parlor is looking to show their appreciation for the happy couple making their announcement in one of their stores.
"We'd love to provide dessert for everyone at the wedding," said CEO Michael Serruya. "And to the extent that they would allow us, we would love to make the cake as well!"
It's unknown whether Stafford actually popped the question inside Cold Stone. But Serruya says it wouldn't be shocking if he did. As Serruya told
TMZ Sports
, it happens all of the time.