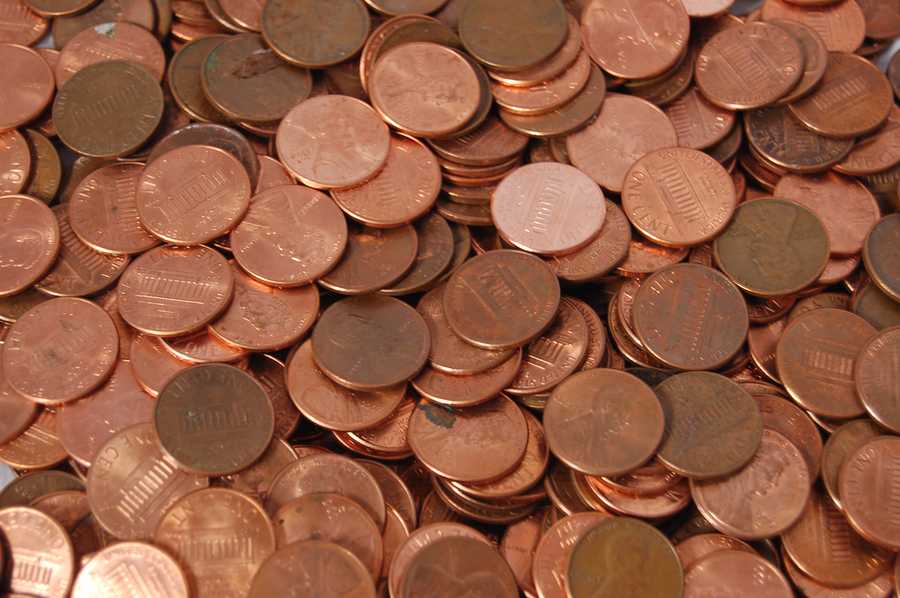 Three years ago, Ron Washington got ejected from a spring training game for arguing with an umpire. The Texas Rangers manager later confessed that he said "something I shouldn't have said." He also did something he shouldn't have done, which was staying in the dugout following his dismissal, resulting in a $200 fine.
That in and of itself isn't much of a story. However, the manner in which Washington paid his fine certainly is. Apparently, the veteran skipper sent Major League Baseball a box full of $200 worth of pennies to pay his debt. That's 20,000 pennies for everyone trying to do the math at home.
Further adding to the craziness of the story is the fact that Washington paid $45 just to have all of that copper shipped to MLB headquarters in New York. Hey, the jokes on you, MLB!
Washington failed to give an exact motive behind the gesture. But it's safe to assume he was displaying his discontent with the fine via protest.
Via
MLB Cut 4