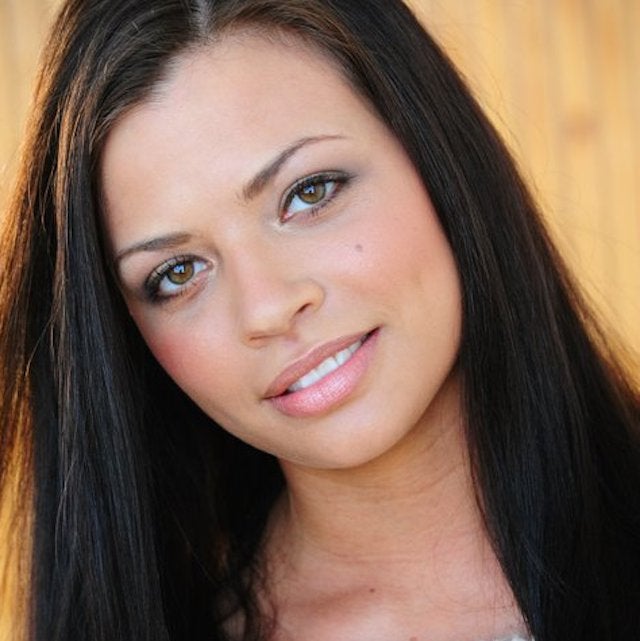 Model Liz Dickson has filed a lawsuit against Playboy and a radio host after a stunt involving a golf ball, a golf tee, and her buttocks went awry. Yeah, seriously.
The incident occurred in March 2012 when Dickson was invited to help host the Playboy Golf Finals. More on the story from CBS Los Angeles:
Dickson agreed to have a photo taken of her lying on her stomach "with her buttocks partially exposed" so that Kevin Klein, co-host of the show, could hit a golf ball put atop a tee that was inserted between her butt cheeks, the suit alleges.
However, Klein missed the tee and "struck plaintiff on the buttocks, causing her injuries and damages," the suit states.
Dickson suffered pain, suffering, worrying and anxiety as a result of her injuries, the suit states.
The complaint was filed in Los Angeles Superior Court and lists Playboy Enterprises and Kevin Klein as the defendents. Dickson is reportedly seeking $500,000 plus punitive damages for battery and negligence.
Via
Deadspin