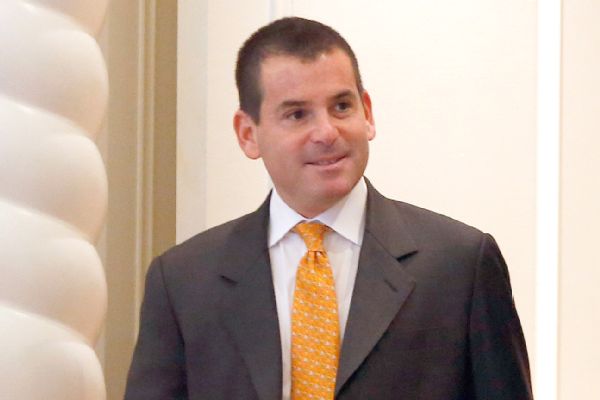 Miami Marlins president David Samson says he wants the team to speed up the pace of the game this season. Ironically, Samson cites fans as the main motive for doing so.
"Pace of game is about our fans," Samson said. "It's very much a TV issue and an in-game-experience issue. No one is complaining about pace of game where it goes 12 innings and it's 3 hours and 20 minutes and it's a 5-4 game. That's not the issue. If it's a 3-1 nine-inning game that goes 3 hours and 12 minutes, that's not enjoyable."
You know what else isn't enjoyable? Watching a team post the worst record in the National League at 62-100. That's likely what led to the Marlins finishing last in attendance a season ago.
Coincidentally, Miami is already one of the fastest teams in the major leagues when it comes to pace of play, so they don't have much room to improve. Last year, the Marlins tied with Kansas City for the second fastest home game time in the big leagues at 2:56. Only Toronto's 2:55 was better.
"If we want to engage fans 18 to 49, we have to play faster," he said. "We're not going to put up with 3½-hour games. Our fans don't want it."
Hey, why not try to field a winning club while you're at it too?
Via:
Associated Press