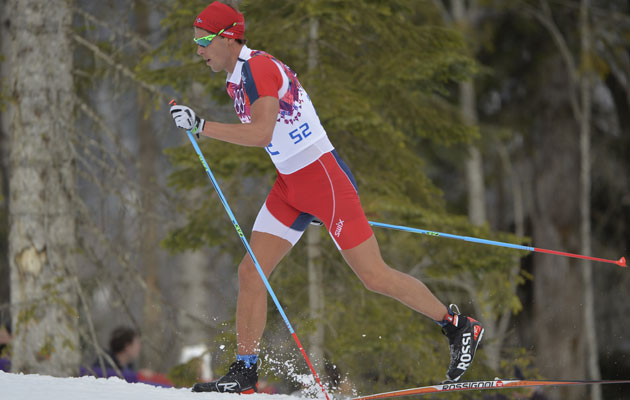 While most competitors in the Winter Olympics choose to bundle up, Norwegian cross country skier Chris Jesperson went against the grain in the men's 15km classic final, as he sported shorts and a short-sleeve shirt.
The unconventional approach helped lead Jesperson to a respectable sixth place finish in the race. He came within 22 seconds of Sweden's Daniel Richardsson for bronze.
But he takes the gold for most hardcore attire worn among athletes.
Via
Eye on Olympics