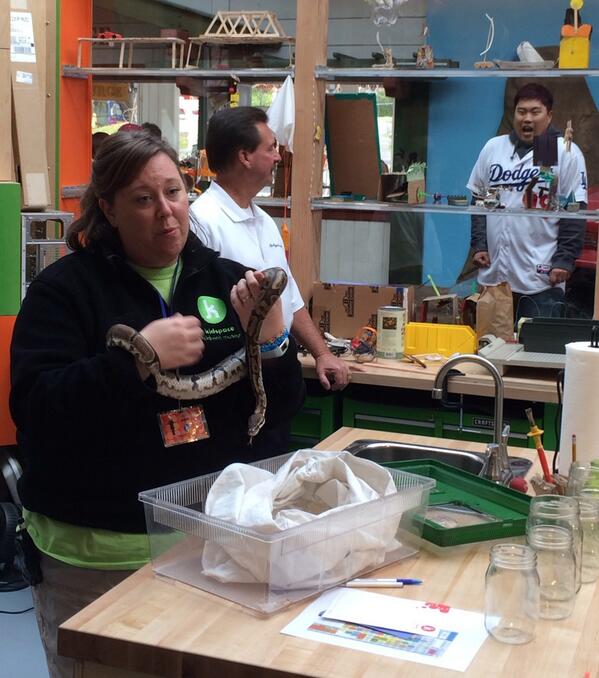 @Dodgers

Lesson learned indeed. Ssssee you soon.
The image you see above captured the reaction of Hyun-Jin Ryu as he experienced a close encounter with a snake.
Naturally, the division rival Diamondbacks caught wind of it via Twitter, and proceeded to use the opportunity to strike further into Ryu's heart.
Well played, Diamondbacks. Well played.
Via @
Dodgers