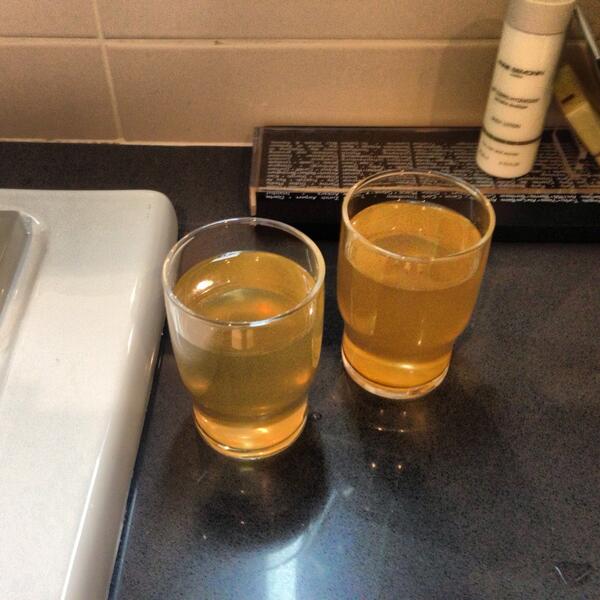 It's been said time and time before to not drink the water when traveling out the of the country.
Unfortunately, the same looks to hold true about the Winter Olympics in Sochi, Russia
The above photo was taken by a traveler and shows how questionable the water appears to be across the pond. Apparently, they were told not to drink the water nor use the water for their face.
Well, that's comforting. Word to the wise: Stay away from the water in Russia.
Via
Bleacher Report