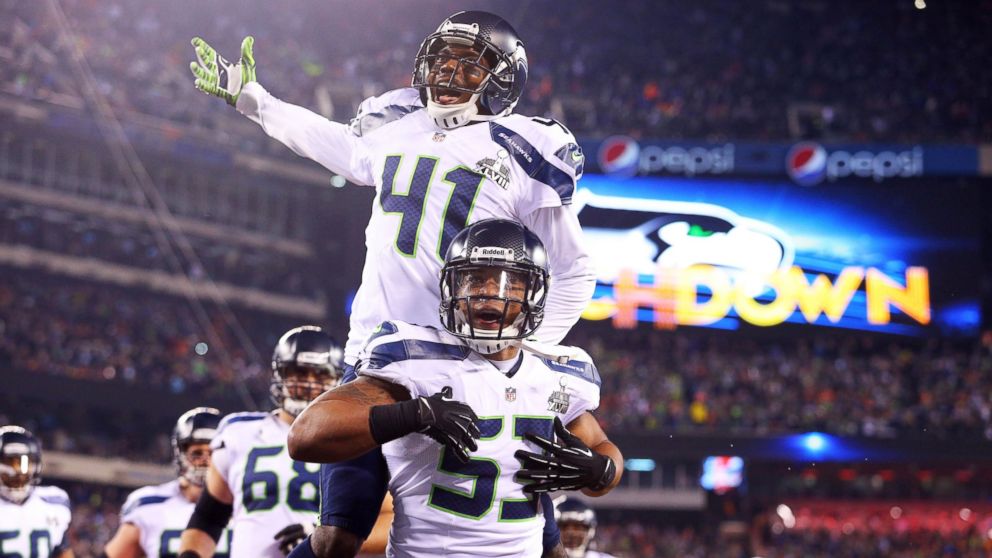 The Seattle Seahawks blasted the Denver Broncos 43-8 Sunday night in one of the more lopsided victories in Super Bowl history.
As you might imagine, a performance like that has a tendency to smash some records. Among others, the Seahawks now hold Super Bowl records for longest lead lead (59 minutes 48 seconds) and taking just 12 seconds into the game to score.
Meanwhile, the Broncos also set a few records. Their Super Bowl loss was the fifth in franchise history, a new game record, while Peyton Manning set a record with 34 pass completions, and Demaryius Thomas hauled in a game-record 13 catches.
Via
Pro Football Talk