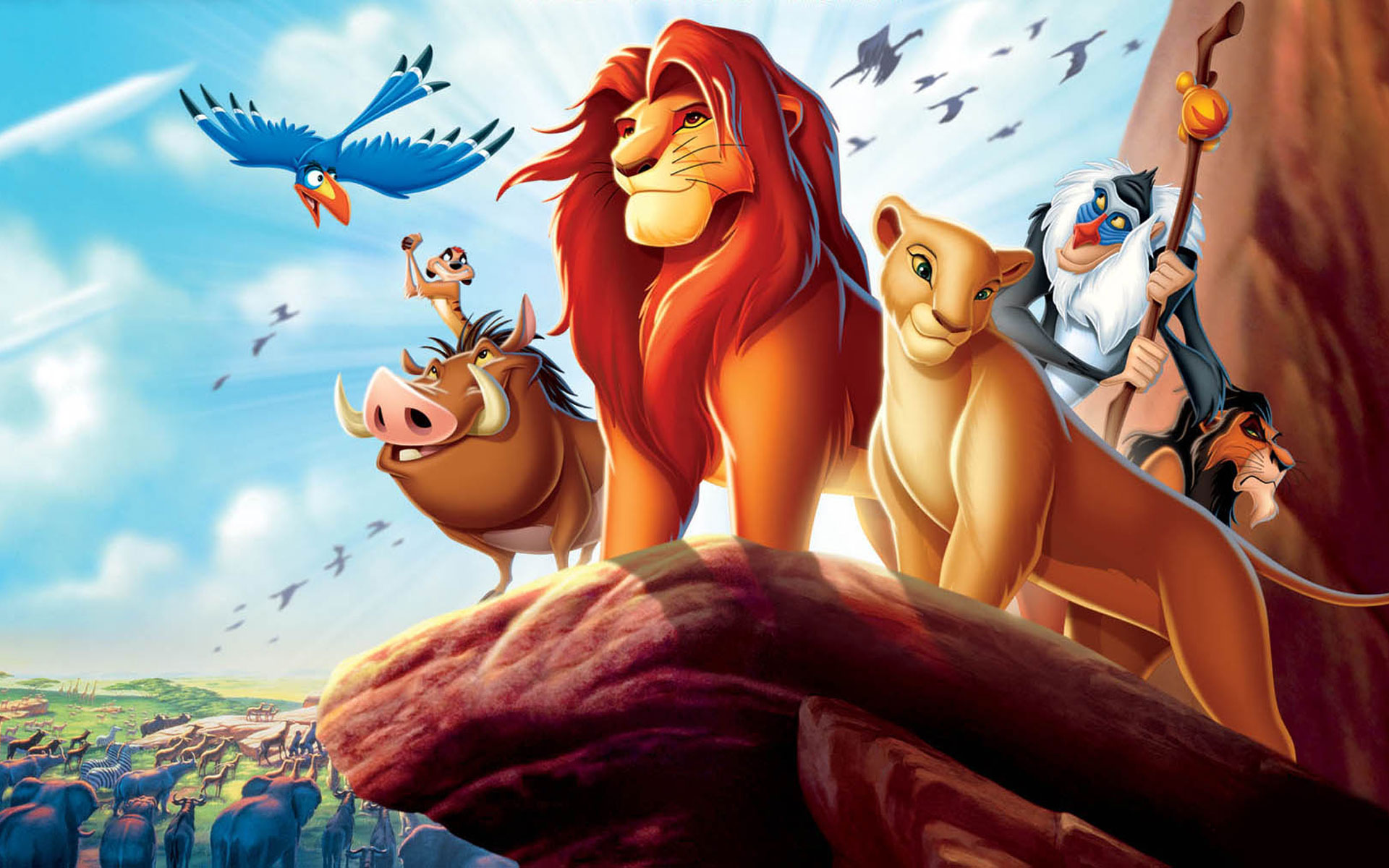 The Eastern Michigan Eagles football program saved their best signing on National Signing Day for last. This is because the program scored a letter of intent from 6-foot-4 defensive end Lion King Conaway.
But it gets better. According to the EMU athletic department, the 18-year-old has taken the necessary steps to legally change his name to simply
Lion King
. Fantastic.
Here is a look at Lion King's complete bio from
EMU
:
HIGH SCHOOL: Attended Southfield High School in Southfield, Mich...Played under Head Coach Tim Conley as a Blue Jay...Part of a team that finished 7-0 in league play and 7-3 overall in 2013...Ranked as the 129th-best player in the state of Michigan...Returned a fumble 27 yards for a touchdown against Bloomfield Hills...PERSONAL: Son of Diane and Rudy Conaway.
No word yet on whether Western Michigan signed a player named Scar.
Via
Eye on College Football