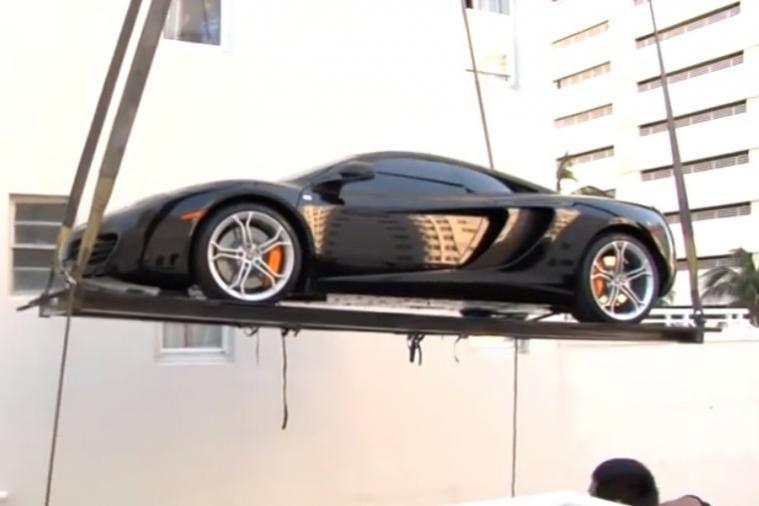 A couple of years ago, a Florida car dealership gifted Dwayne Wade a McLaren MP4-12C in celebration of his 30th birthday.
Now, the Miami Heat star is selling the luxurious set of wheels, for more than three times its retail value.
Although the sticker price on a brand new version of this vehicle hovers around $250,000, Wade is asking a thrifty $799,000 for the ride, undoubtedly trying to cash in on the fact that it sports an autographed seat and was owned by an NBA superstar.
Hey, if there's someone willing to pay the price, why not?
Via
Bleacher Report