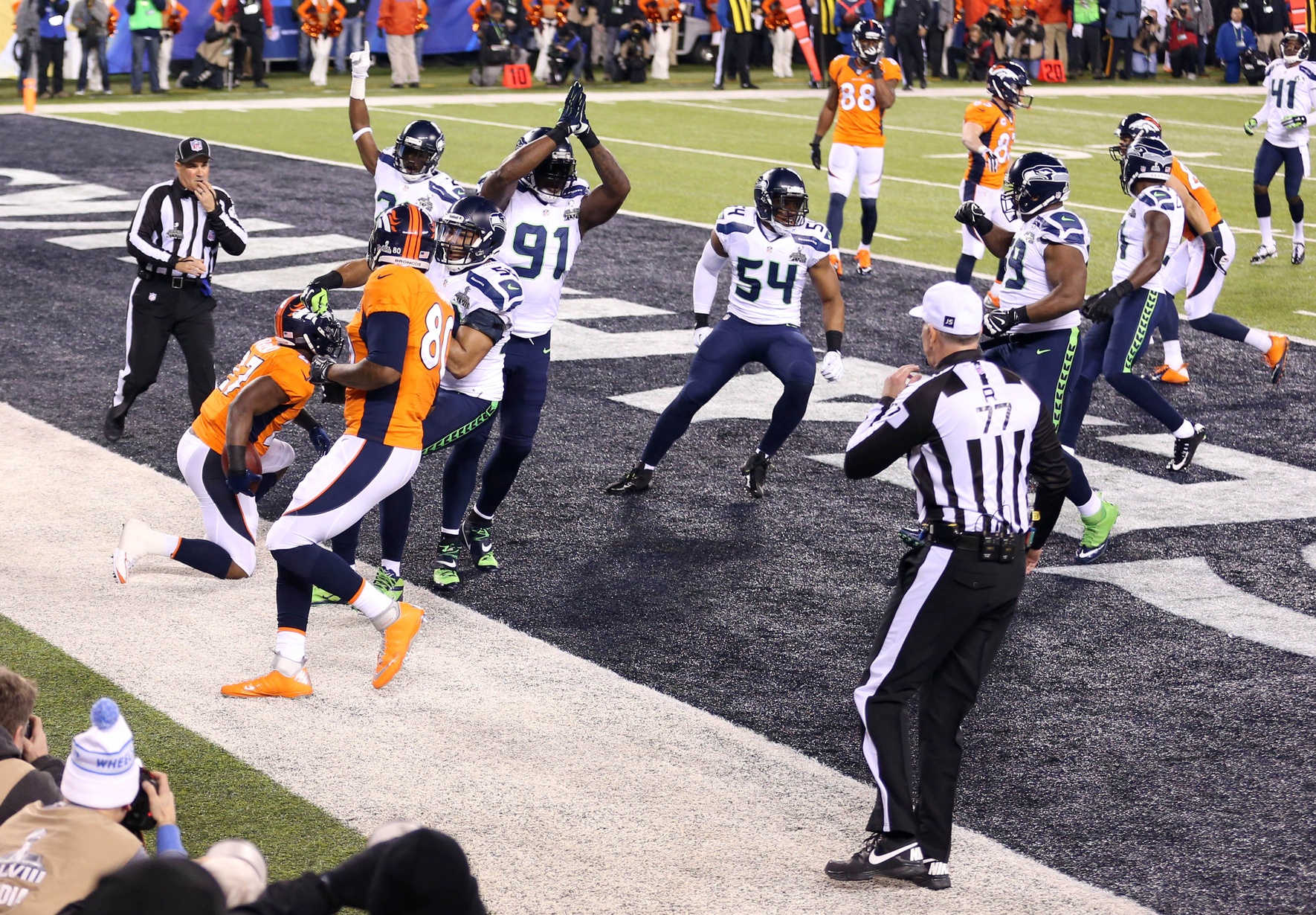 Not too many people could have predicted the first play of the Super Bowl. Seriously, how could anyone have predicted a safety?
For Jeff Dennis Jewelers in Alabama, the safety meant more than just being surprised. It mean that the store would have to refund over 400 customers as a result of a two-week long promotion.
Here is
a description of that aforementioned promotion:
"Any purchase of jewelry, Gift Cards, or payments made on layaway or special orders will be REFUNDED if there is a Safety (the 2 point kind of safety:) LOL) in tomorrows game between Denver and Seattle! The promo dates are 1/21 thru today!"
So, how much will Dennis (and the insurance company) be on the hook for? He estimates more than $70,000 worth of merchandise will be refunded.
Shockingly, this isn't the first time Dennis has had to pay out because of a lost football promotion. In 2012, he also refunded customers when Alabama shutout Auburn in the Iron Bowl.
Via
Eye on Football