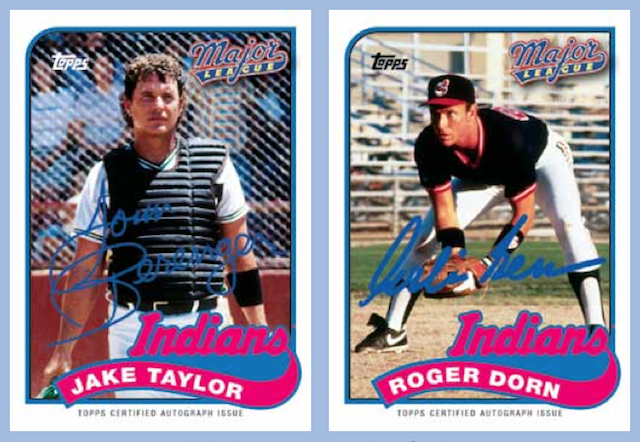 Anyone who has ever seen
Major League
knows it is one of the most entertaining and adored baseball films of all-time. The baseball card company known as Topps is aware of this and that is partly why they plan to print cards in the likeness of
Major League
characters in 2014, as part of the company's 25th anniversary.
Seen above is a look at Jake Taylor and Roger Dorn in all of their cardboard glory. A Vince "Wild Thing" Vaugh and a Willie Mays Hays is sure to be produced as well.
Look out, guys. These bad boys might be flying off the shelves like hot cakes once baseball and movie-loving folks get wind of this.
Via
Eye On Baseball