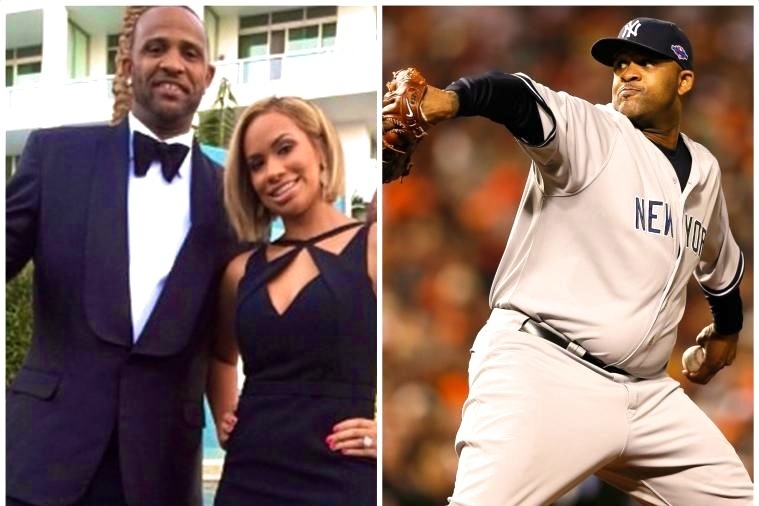 CC Sabathia has long had a reputation of being more on the hefty side.
But a recent photo of him, posted by his wife over the weekend at a wedding, shows a much slimmer version of the New York Yankees ace.
Despite the visual evidence, Sabathia maintains that he has not lost any weight, attributing the tighter physique to intense training that has helped tone his muscles.
"I'm actually the same weight as I was last year," Sabathia told Ken Rosenthal of FOX Sports. "I'm just a little more toned and a lot more strong. This is the first offseason I was able to weight-train and get stronger and not worry about weight loss."
For what it's worth, Sabathia's weight was listed at 290 pounds last season. I'm no dietitian, but Sabathia looks noticeably lighter than that in the photo above.
Via
Bleacher Report