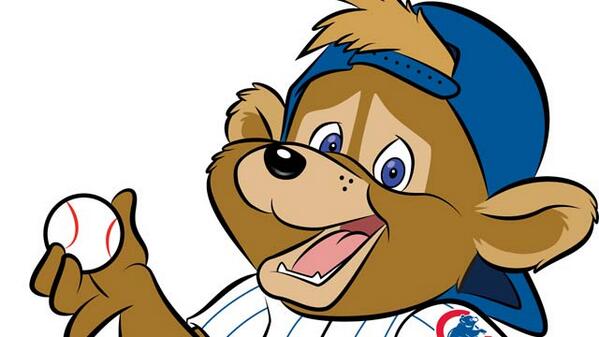 Before Monday, the Chicago Cubs were one of four teams in Major League Baseball without an official mascot. The others included the New York Yankees, Los Angeles Dodgers, and Los Angeles Angels. Basically, all of the big market clubs with rich history.
That all changed Monday afternoon when the Cubbies officially unveiled "Clark." Naturally, Clark is an adorable cub decked out in blue attire.
While most mascots exist to pump up the crowd and interact with fans, Clark's role will be a little different, as the team plans to use him as more of a greeter, instead.
In case you are wondering, Clark immediately joined Twitter, using the handle @
ClarktheCub
to tweet out nuggets of goodness to adoring fans.
Via
Bleacher Report