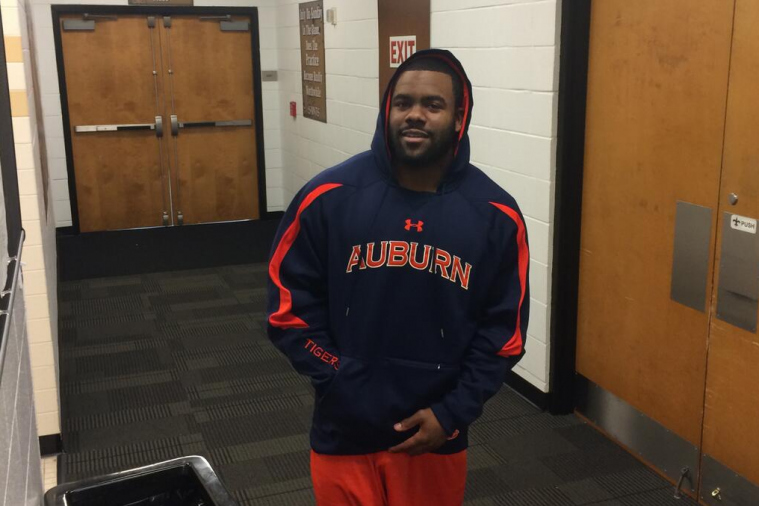 Mark Ingram was apparently on the losing end of a bet this past weekend as the Alabama product was forced to sport an Auburn hoodie around the New Orleans Saints facility.
Teammate Jimmy Graham shared this photo of Ingram via Twitter for all of the world to see.
It isn't known who Ingram made the bet with, but what is known is that his Crimson Tide lost in heart-breaking fashion last Saturday in the Iron Bowl, and he is paying for it now.
Via
Bleacher Report