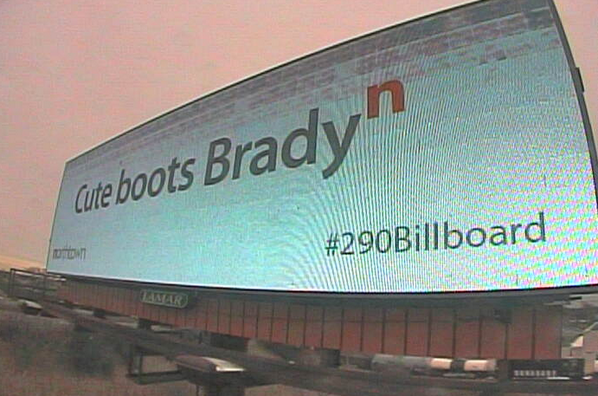 The Buffalo Bills will take on the New England Patriots Sunday afternoon for what would be their last game of the season.
In an effort to go out with a bang, Northtown Automotive, an official sponsor of the team, displayed a billboard mocking Tom Bray for his signature UGG boots.
As clever as it may be, the billboard still won't change the fact that the Patriots will be playing in the postseason while the Bills will be watching at home. So I suppose you could say New England will get the last laugh between these two bitter division rivals.
Via
Bleacher Report