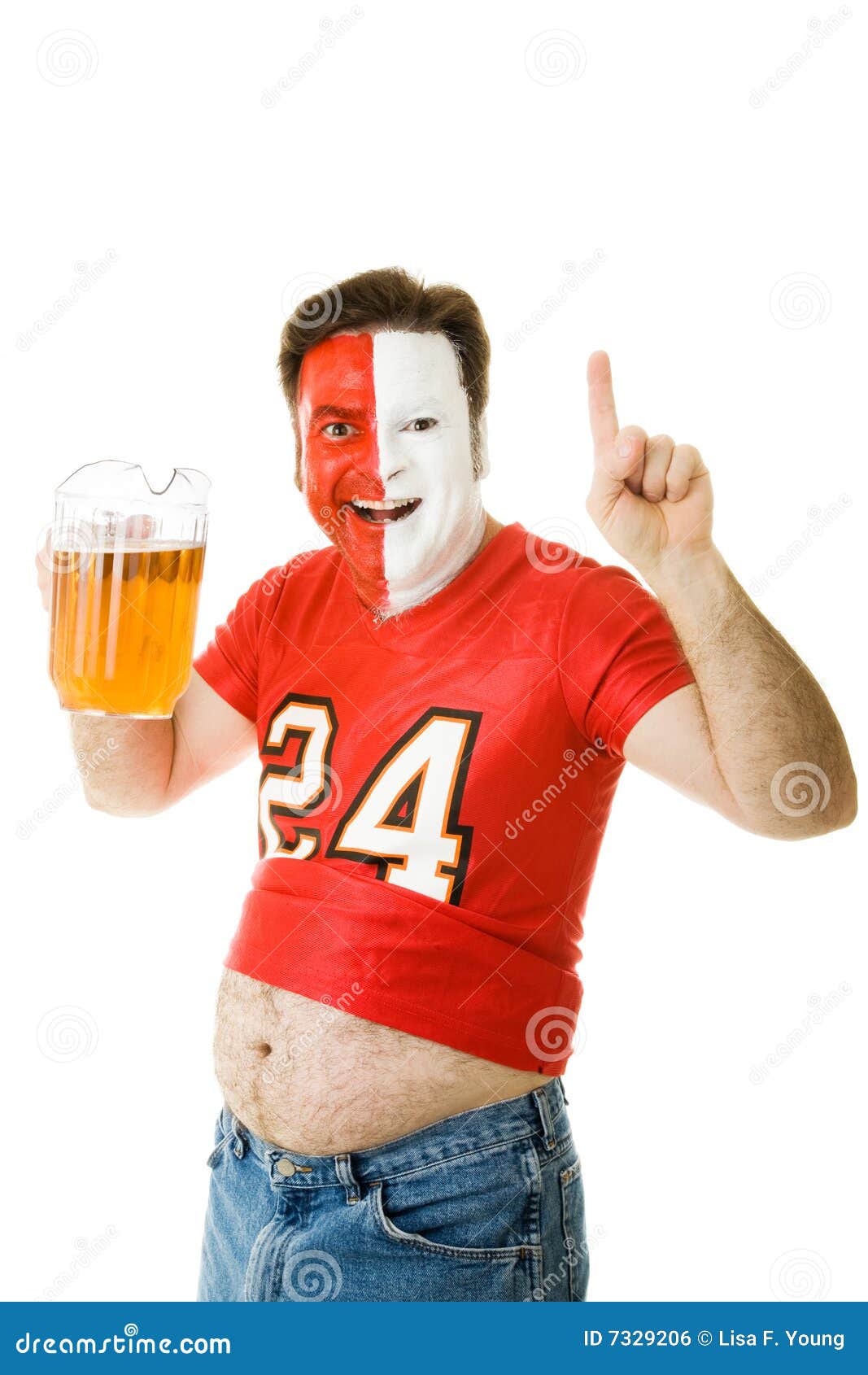 Beer and sports are practically synonymous with one another.
You cannot attend a major sporting event and not find plenty of brew available to thirsty spectators. Likewise, you cannot walk into a bar to wet your whistle and not find games being played on the big screens.
With that said, beer companies are very much aware of this fact, which is precisely why they spend loads of money to bring us memorable television commercials in hopes of spurring consumers to buy their product.
Of course, viewers could care less whether or not their ads increase sales, just so long as we are getting a hilarious or otherwise interesting video clip to feast our eyes on. Some of the best of these aforementioned commercials have been played during the Super Bowl while others have seemingly come out of nowhere to win the hearts of beer lovers and people everywhere.
Here is a look at five of the best beer ads made in recent memory for sports:
Michelob - "You Were Open and Now You're Closed!"
Budweiser - "The Budweiser Frogs"
Heineken - "Walk-In Closets"
Budweiser - "Wasssssup!"
Miller Lite - "Tuck Rule Man Law"
Wait, there's a bonus video!
Bud Light - "Dog Sitting"
I know I omitted some very deserving commercials. So, feel free to add your input in the comment section below. Remember, the more the merrier!