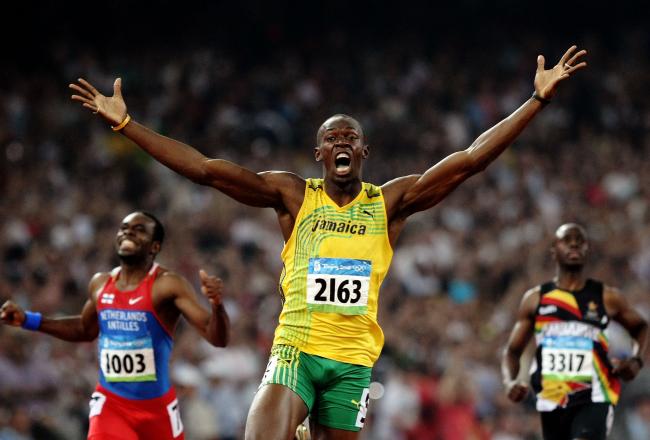 What is the secret to being the fastest man in the world? Apparently, chicken nuggets.
In his new book entitled "Faster Than Lightning," Jamaican track star Usain Bolt claims that he ate 1,000 McNuggets during the 2008 Olympics in Beijing. Yes, ONE THOUSAND.
So, why did Bolt gorge on the processed pieces of fried goodness? Well, because he found Chinese food to be extremely odd.
The amount he had per meal varied. Some meals he would have a box of 20 McNuggets, and others he would have multiple boxes. He estimated that he ate 100 McNuggets per 24 hours during his 10 days there. Think about that for a second. That may be more chicken nuggets than you have eaten in your entire life.
"Man, I should have gotten a gold medal for all that chowing down," Bolt writes.
For the record, Bolt did win several gold medals at the 2008 Olympics, one in the 100 meter, 200 meter, and 4x100 meter relay.
Via
Bleacher Report