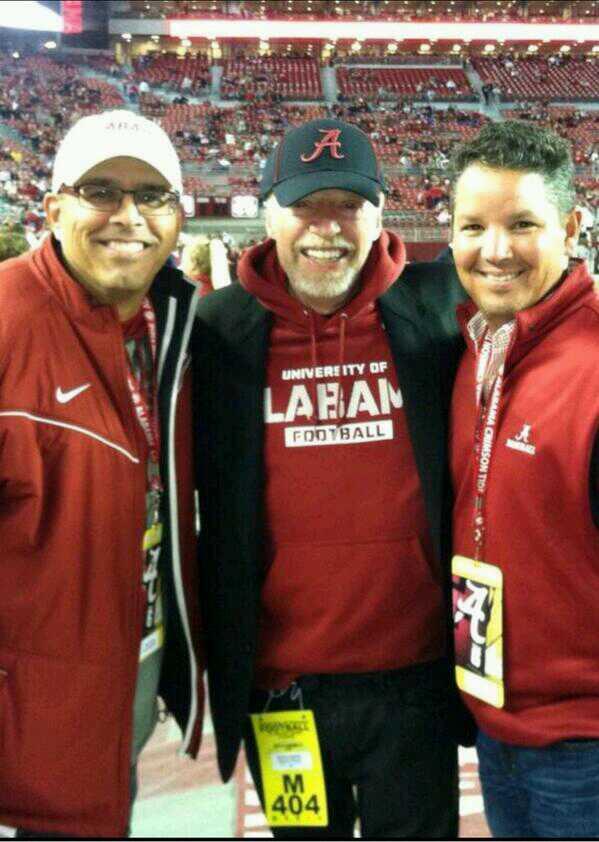 An interesting spectacle occurred in Tuscaloosa on Saturday as Nike founder Phil Knight attended the Alabama-LSU game while donning Crimson Tide gear.
Seen here is the Standford and Oregon graduate, donning an Alabama cap and hoodie on the sidelines, just two days removed from Oregon's crushing loss to the Cardinal, which all but ended any hopes of a national title chance for the Ducks.
It's a bit strange that Knight would cast his support to a team the Ducks so desperately wanted a shot to beat, but then again, he and Nike does support Oregon with tons of money, so it's hard to be too mad at him if you're a fan of the Ducks.
Via
For the Win