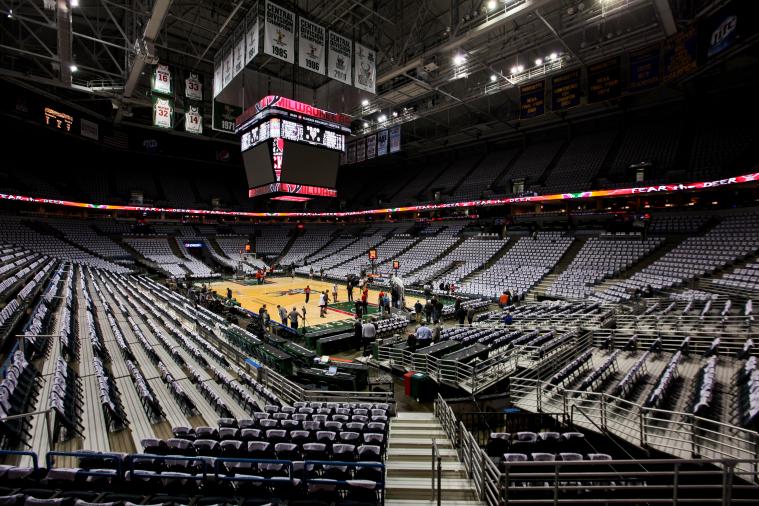 The Milwaukee Bucks are having loads of trouble drawing fans to the arena this season.
Entering Friday, the Bucks ranked 29th in the NBA in attendance with a mark of 14,437 fans per game. And at 2-12, Milwaukee also boasted the second-worst record in the league.
So it shouldn't be too surprising that the team has gone to extreme measures in a desperate attempt to boost attendance levels. Namely, by offering fans a limited number of seats to the remaining 26 home games for just $99, which breaks down to a thrifty $3.81 per game.
Hey, at least the Bucks know they suck and are acting accordingly.
Via
Bleacher Report