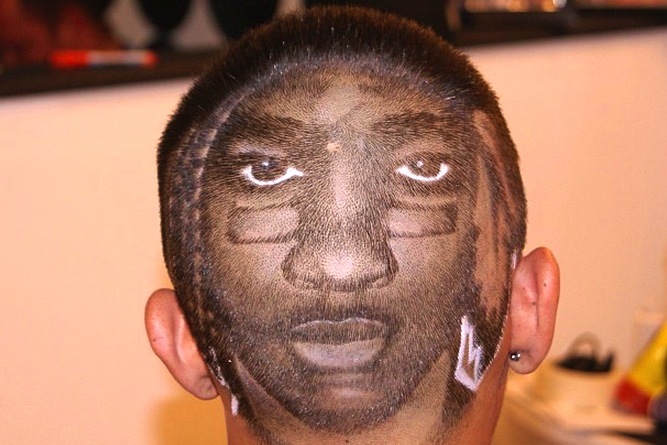 This is a haircut you don't see everyday.
Seen here is the finished product produced by Jesus Cruz of Cruz Cutz Barbershop in Moline, Ill. after getting an unusual request from a customer.
As you can see, the likeness of Washington Redskins quarterback Robert Griffin III is so apparent, it's freaky.
It will be interesting to see how RGIII's face changes as the hair grows back.
Via
Bleacher Report