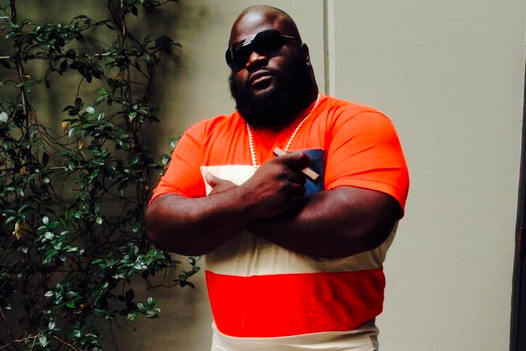 Mark Henry is widely regarded as the "World's Strongest Man" among WWE fans.
And he may also be the winner of the best
Rick Ross
costume, too.
Seriously, Henry's costume and 400-pound physique may him look so similar to the rapper, that some people may swear this is actually Ross himself.