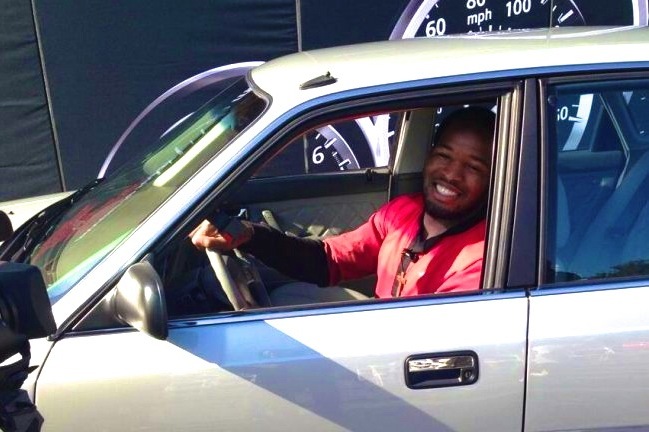 Washington Redskins running back Alfred Morris inked a contract valued around $2.25 million in 2012.
However, the humble football player still drives a car around that is probably worth less than your ride. Seriously.
Instead of buying himself a brand new luxury vehicle, Morris just couldn't part ways with the 1991 Mazda 626 he has become so attached to, so he took it to the repair shop to get it refurbished.
According to Busted Coverage, Morris had the following improvements done: engine overhauled, new brakes installed, new exhaust system, leather interior installed, new radio featuring a CD player and navigation system, and a camera to help him back up.
Now his ride ought to be good to go for another 22 years.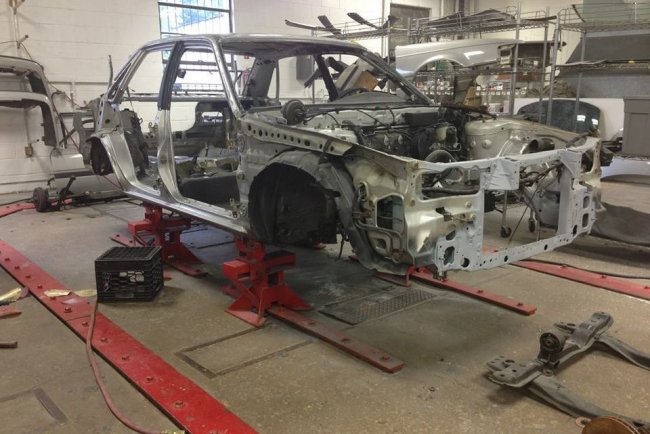 Via
Bleacher Report