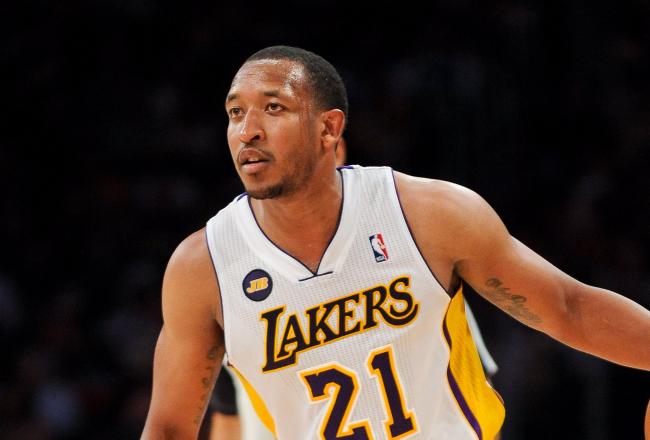 Current NBA free agent Chris Duhon was the victim of a hit-and-run incident Saturday night after a stranger reportedly intentionally struck him with a car in an Orlando parking garage.
The story was confirmed by WOFL:
Orlando police investigators said a driver intentionally hit a man with his car in the middle of a Plaza Parking Garage in Downtown Orlando around 7 p.m. Saturday. It turns out, the man struck by the car is former Orlando Magic Guard, Chris Duhon.
According to police, Duhon and his brother-in-law were walking into the parking garage when they got into an argument with the driver of a black Lexus, who honked at them to get out of the way.
Then the driver got out of the car and confronted Duhon face-to-face, before getting back in his Lexus, and proceeded to accelerate toward them, hitting Duhon. Duhon's head reportedly hit the windshield and he has no recollection of the accident.
Fortunately, he sustained no major injuries and was able to leave the hospital the same night.
Duhon plans to press charges if the suspect is caught.
The 31-year-old point guard is looking for work after previous stints with the Bulls, Knicks, Magic, and Lakers.