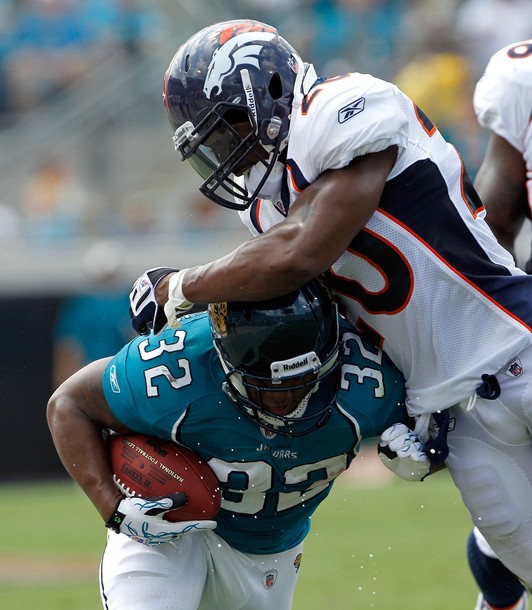 The undefeated Denver Broncos are set to play host to the winless Jacksonville Jaguars on Sunday and it appears as though the Broncos are quite confident.
Following a riveting victory in Dallas, this tweet was sent out by the Broncos early Monday and the Jaguars were none too pleased about its message.
Although Jacksonville may get pushed around on the football field, they were not going to let this go without a subtle jab right back to Denver.
And here is what the Broncos said to that.
Well, this game just got a little more interesting.
Via
Eye on Football