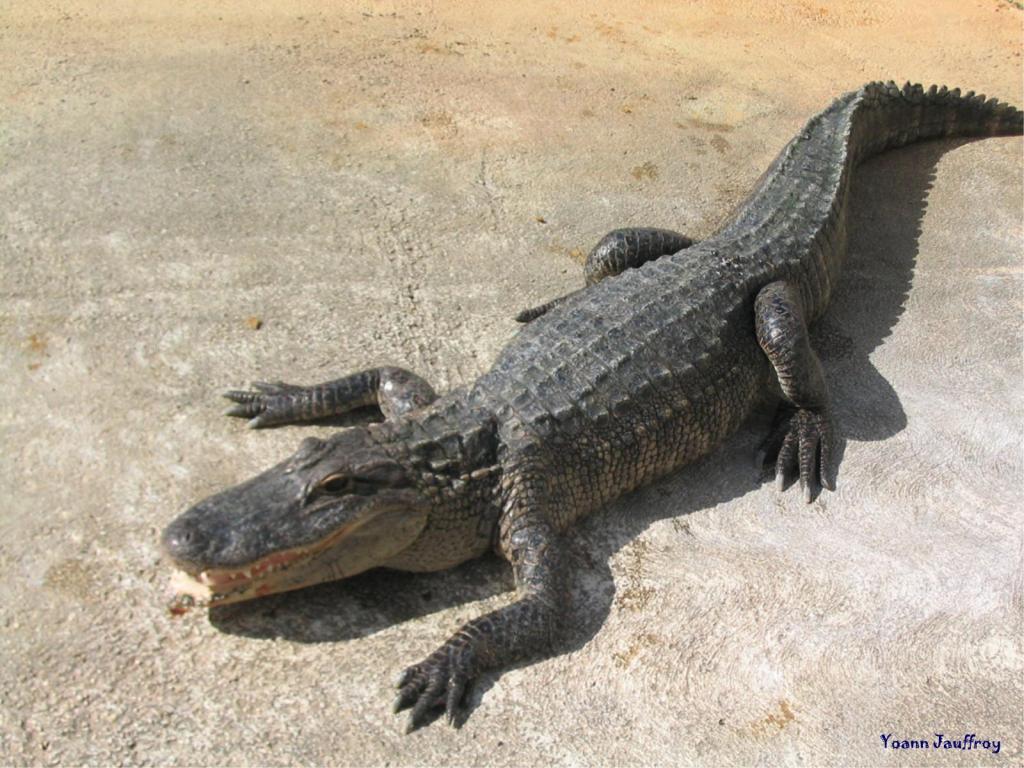 A New York man is suing a golf course in Mexico for approximately $2.25 million after he claims that a crocodile bit three of his fingers off.
"She pulled me back and flipped me, and I went to the ground," Edward Lunger told the
New York Post
.
Lunger was freed from the crocodile's wrath after his friend smashed the creature's head with a nearby rock.
Paramedics took Lunger to a private hospital where, he claims, he was forced to pay the $17,800 bill up front before he could get treatment.
The men, and two other friends, split the tab on their credit cards.
When Lunger went back to the golf course to try and settle the bill, he alleges they refused to pay, insisting that they had no liability in the accident, instead. According to Lunger, the golf course then began spreading rumors that he provoked the crocodile by waving chicken in its direction.
Wait, what?
Chubbs Peterson is rolling over in his grave right now.
Via
For the Win