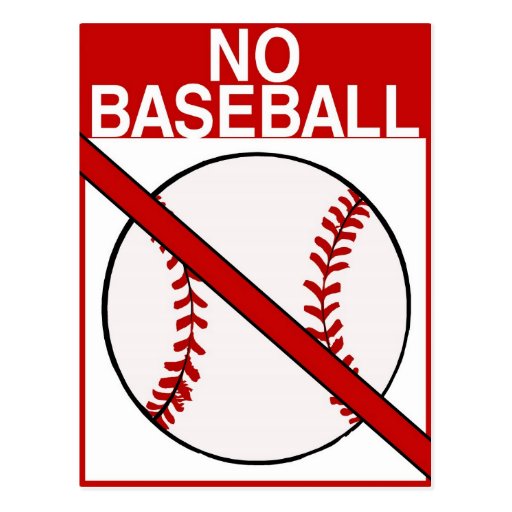 The ownership of the River City Rascals was just trying to be thrifty when it comes to dispersing souvenirs to its fans. However, their bizarre policy has since been overturned after it received significant backlash via social media.
The independently run Frontier League team initiated a policy early this week which demanded that $5 would be deducted from the paycheck of any player or coach who tossed a baseball into the stands. By Wednesday, a sign was displayed in the home dugout that read:
"Players and coaches will now be fined $5 for each ball that is tossed into the stands. We ask that you return every ball back to the dugout, including at the end of innings and games."
According to the report by ESPN's Darren Rovell, the team owners requested this policy not be discussed with fans. Naturally, word of the penny-pinching mandate spread like wildfire by Wednesday night, as folks flocked to Facebook and Twitter to voice their opinion.
On Thursday, team general manager Dan Dial said the club had decided to scrap the $5 fine, undoubtedly because of the negative attention it had garnered. Dial also said the issue wouldn't be discussed any further due to ownership request.
As cheap as the initial policy sounds, it should be noted that Frontier League teams aren't exactly rolling in the dough. According to Rovell, teams have $75,000 to spread among a 24-player roster. That amounts to as little as $600 per player per month.
But the fact that the team was attempting to deprive fans of the chance to score a souvenir at games is greedy to say the least.
Via
Sports Illustrated