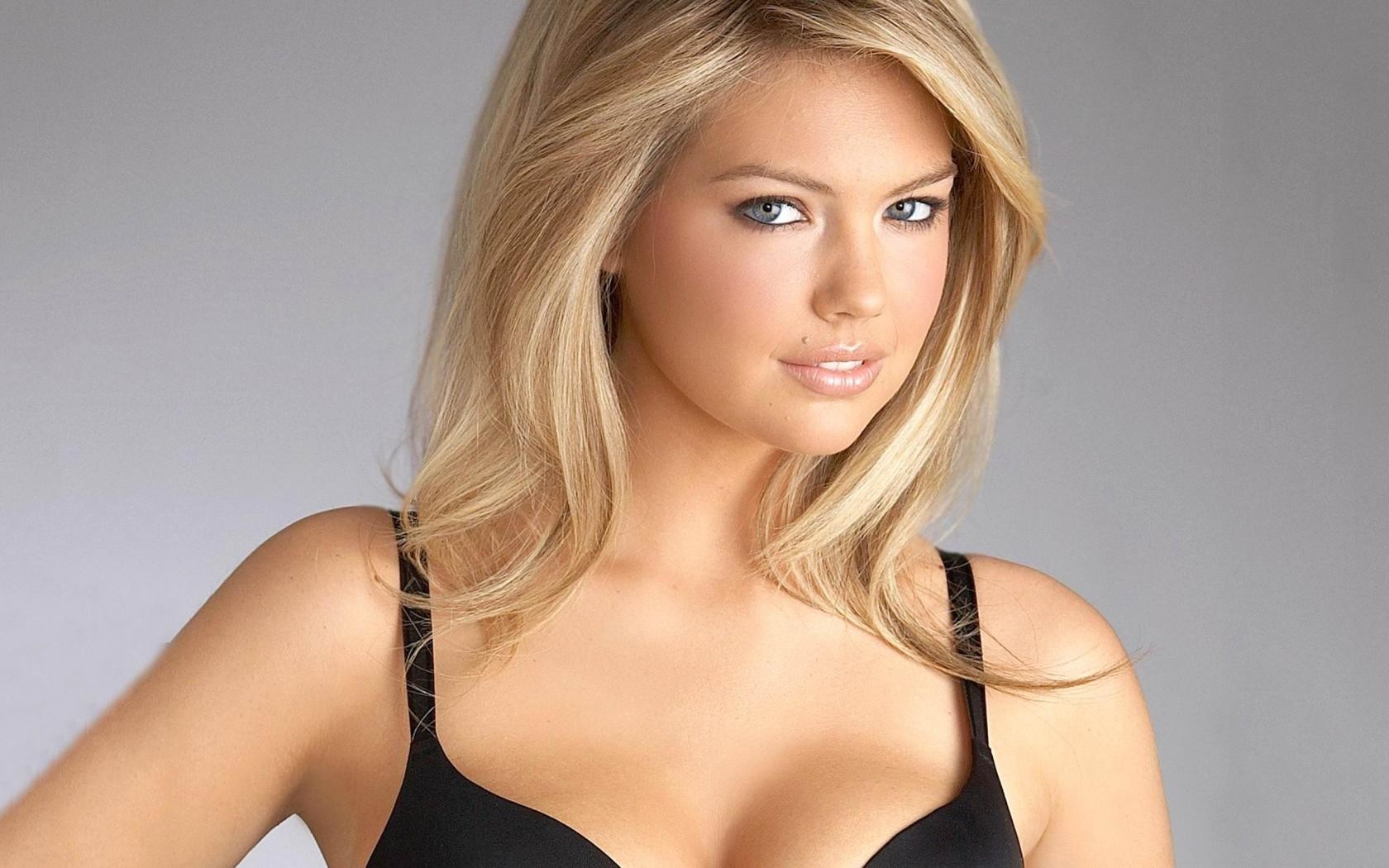 The hottest woman on the universe is none other than Sports Illustrated cover girl Kate Upton, according to a survey by
Athlon Sports
of Major League Baseball players.
More than 20 percent of MLB players responded to Athlon's survey, sharing their opinions on fellow players, teams, managers, performance-enhancing drugs and more. But none of the categories stood out like the aforementioned one.
Upton took the title for "hottest woman alive" after garnering 7.1 percent of the overall vote. Beyonce, Jessica Biel, and Rihanna tied for second place with 3.6 percent of the ballot.
Here is a look at the rest of the voting:
Jessica Alba (2.9%)
Halle Berry (2.9%)
Kate Beckinsale (2.9%)
Scarlett Johansson (2.9%)
Mila Kunis (2.9%)
Faith Hill (2.2%)
Jennifer Lawrence (2.2%)
Taylor Swift (2.2%)
Hey, that is not a bad list to choose from at all.
I recommend checking out the link below to read more on how the players responded.
Via
Athlon Sports