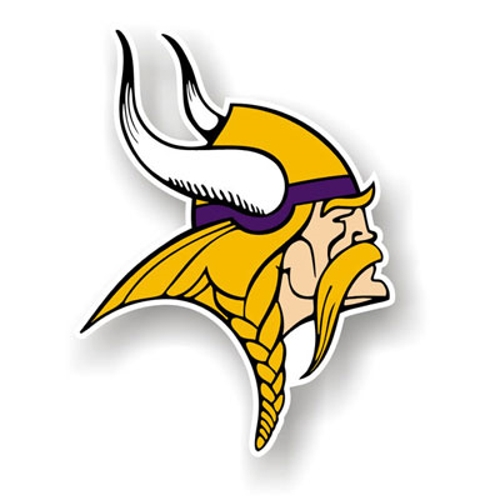 How do you fund a new billion dollar stadium?
It's a question Minnesotians have been pondering ever since the NFL's Vikings announced plans to construct a new home. The original funding strategy was to use electronic pulltab and bingo games to bring in revenue. However, those mechanisms have fallen way short of projections in the last year, thus leaving Minnesota in need of a new way to raise money.
This is where Governor Mark Dayton and his proposed plan to increase the state cigarette tax comes into play. Dayton has proposed a new bill which includes raising tax on cigarettes from a modest $1.23 per pack to a whopping $2.83 per pack by July 1. The revenue would go directly toward the current shortfall in the stadium's budget, and provide a solid source of cash influx moving forward.
Dayton also proposed a corporate "tax avoidance loophole" that is designed to generate $20 million per year to serve as an ongoing safety net in the event that revenue continues to fall short of projections.
The plan has already faced heavy criticism from Republicans, who claim it violates the principle of building a stadium because it will take money schools, nursing homes, and other beneficiaries. Corporate income taxes and cigarette revenues typically flow to that fund.
"It is money that could otherwise go to schools, to health and human services and the like," said Assistant Senate Minority Leader Dave Thompson, R-
Lakeville
. "So, once again, because the projections were wrong, because the administration didn't understand the funding mechanism for the stadium, the taxpayer's going to be on the hook."
Dayton's proposed bill also includes raising the income tax on higher-income Minnesota residents and expanding the sales tax to a few business services.
Construction on the state-of-the-art stadium is set to be complete in time for the 2016 season.
Via
Pro Football Talk